This article first appeared in The Edge Financial Daily, on February 27, 2020.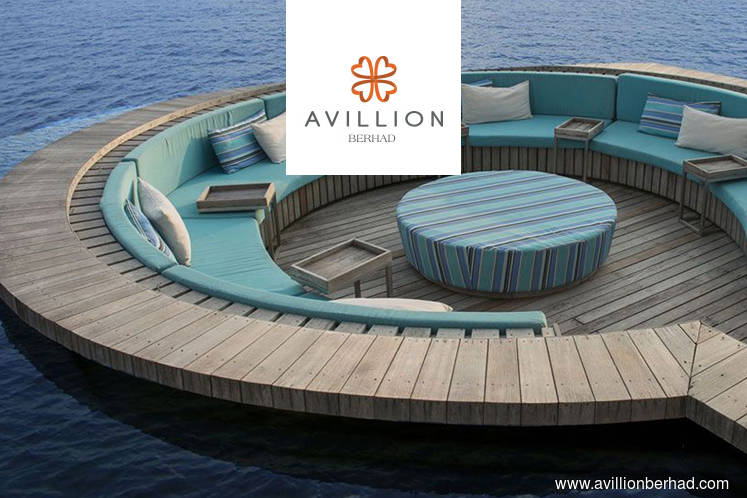 KUALA LUMPUR: Avillion Bhd has received an "unsolicited offer" from China-based Guangxi East Hangyang Investment Group to buy certain plots of land Avillion owns in Port Dickson, Negeri Sembilan for an indicative price of RM382 million.
The offer was received yesterday via a letter dated Feb 21, 2020, Avillion said in a stock exchange filing, in which it described Guangxi East Hangyang as "a foreign company unknown to Avillion".
"The indicative price mentioned in the letter of offer is for a consideration of RM382 million, is subject to due diligence and final agreements such as land purchase agreements to be signed. The offer is valid for 30 days from the date of the letter," Avillion said.
It said its board of directors will consider the offer and make further announcements on the matter. "The board would like to emphasise that this offer is unsolicited, and is subject to due diligence and agreements as may be imposed by the offeror," it said.
The loss-making group further cautioned that there is no assurance the transaction will materialise due to the reasons given. "The board at this juncture is unable to comment on the veracity of the offer and the financial capability of the offeror," it added.
On Feb 22, The Star wrote, quoting sources, that Guangxi East Hangyang Investment Group had made an offer of some RM380 million to purchase six parcels of land that Avillion owns in Port Dickson. According to the publication, the offer includes the piece of land that contains the group's The Avillion Hotel Port Dickson.
The property has a total area of 620,443 sq ft, with a net book value (NBV) of RM155.3 million — according to the group's Annual Report 2019. It has six more plots of land in Port Dickson, five of which are listed as land for development while one is where the Admiral Cove Premier Integrated Marina Resort sits. All six plots total some 2.98 million sq ft, with a NBV of RM103.35 million.
Shares in the loss-making Avillion closed unchanged at 16 sen yesterday, valuing the company at RM151.11 million.