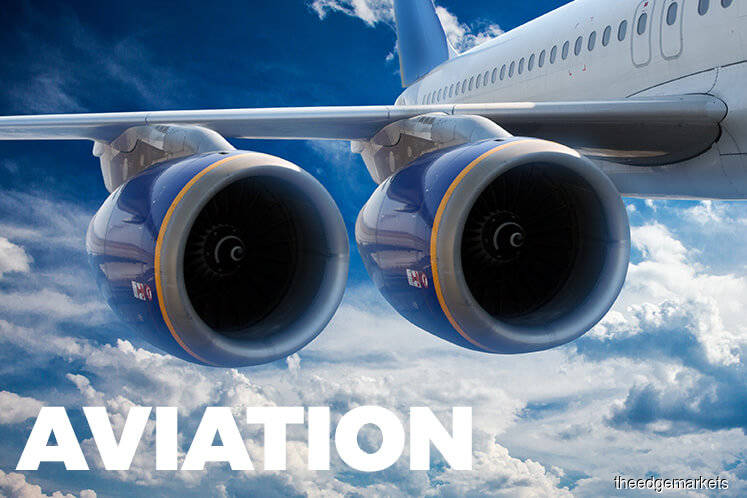 KUALA LUMPUR (Sept 26): Governments have been urged by the International Air Transport Association (IATA) and other international organisations to optimise the aviation industry's benefits by addressing the sector's critical infrastructure and resource needs in their national development strategies.
In a new joint report on Aviation Benefits released ahead of the World Tourism Day 207 on Sept 27, the group highlighted the symbiotic links between positive tourism impacts and the level of aviation connectivity in a given city or territory.
IATA's Director General and CEO Alexandre de Juniac said aviation is the business of freedom, allowing the people of the world to travel, trade, explore, and visit loved ones.
"It is the catalyst for US$2.7 trillion of economic activity and 63 million jobs worldwide.
"It is vital that governments and regulators are fully aware of the extent to which aviation is an enabler of social and economic development, so that smarter regulation can be put in place to encourage greater air connectivity,'' he said.
The new Aviation Benefits report, aimed mainly at government leaders and national planners, contains a summarised checklist of the steps to be taken to maximize air transport's socio-economic influence. It also presents helpful overviews of the related investment and partnership priorities to be pursued, and comprehensive regional summaries showing how aviation is improving prosperity all over the world.
It also provides a comprehensive outline of how international aviation connectivity directly aids governments' ongoing efforts to achieve 15 of the 17 United Nations Sustainable Development Goals adopted under Agenda 2030.