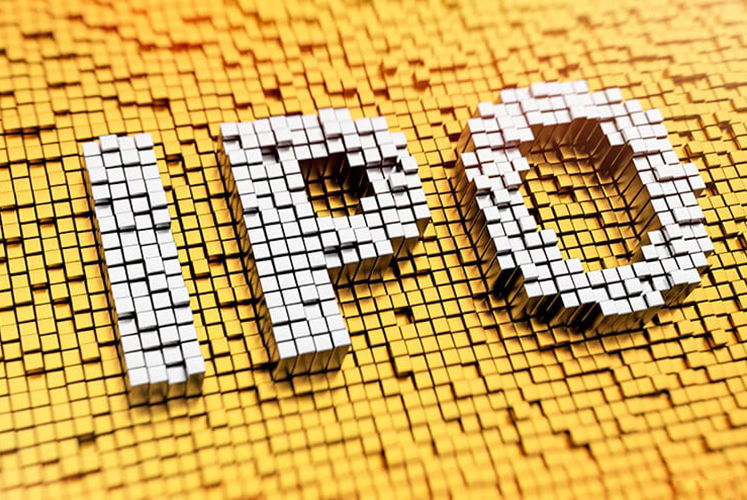 KUALA LUMPUR: Johor-based automation solutions provider i-Stone Group Bhd is offering 244.3 million new shares in an initial public offering (IPO) to fund new process and product developments and a new design and development (D&D) centre in Kulai.
The IPO will also involve an offer for sale of 122.15 million shares, which represent 10% of its enlarged share capital, by way of private placement, it said.
Of the 244.3 million shares, which make up 20% of the company's enlarged number of issue shares, 61.07 million are for public subscription, 12.22 million for its eligible directors and employees, 48.86 million for private placement to selected investors, and another 122.15 million to identified Bumiputera investors.
The issue price of the shares has yet to be fixed, according to its prospectus exposure, which was released on the Securities Commission Malaysia (SC) website.
Founded in 2007, i-Stone focuses on specialised automation machines. Its products include automate measure fixtures, customised load boxes, sheet metal interface boxes, and multi cavity test systems.
The company plans to use proceeds from the IPO for process and product development, repayment of borrowings, the construction of a new design and development (D&D) centre, capital expenditure and working capital.
It said it plans to develop and manufacture standard modules, which can be used for a range of specialised automation machines to reduce its manufacturing lead time, and develop new products or features to meet its customers' increasing demands for higher productivity.
It also plans to use part of the proceeds to repay its 10-year term loan facility of RM12 million, which will be used to fund the acquisition of a new factory that is adjacent to its proposed D&D centre in Kulai. The D&D centre has a 50,000 sq ft floor space housing an engineering office for the development of designs, building of prototypes, and testing of newly developed machines and systems. The centre will take four years from its ACE Market listing date to complete.
In its financial year ended Dec 31, 2017 (FY17), the group turned in a net profit of RM8.22 million, up 73% from RM4.75 million in FY16. Revenue grew 40% to RM60.38 million from RM43.13 million.
M&A Securities Sdn Bhd is the adviser, sponsor, underwriter and placement agent for i-Stone's IPO.