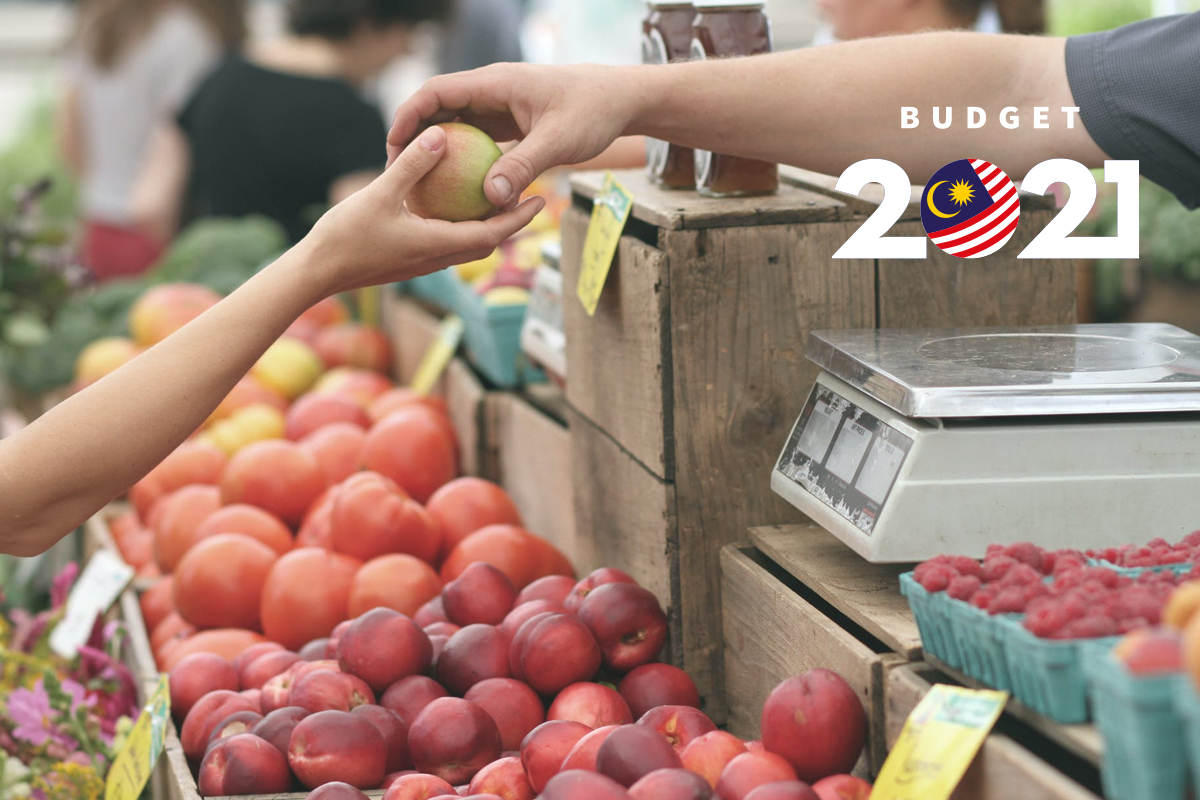 This story has been updated for accuracy.
KUALA LUMPUR (Nov 26): The government has instructed banks to automatically approve applications to freeze loan repayments by applicants in the bottom 40% income group (B40) as well as micro enterprises with debts of below RM150,000.
Finance Minister Tengku Datuk Seri Zafrul Tengku Abdul Aziz announced this today during his winding-up speech on Budget 2021 in Parliament.
As for those in the middle 40% income group (M40) seeking a reduction in monthly instalments, they would have to make a self-declaration with the banks, but can do so without documents.
Zafrul also said those who do not fall under any of the above categories can ask their banks directly about repayment assistance.
He said more than 700,000 Malaysians had applied for the second moratorium phase, now under Budget 2021, with some 98% of applications approved.
He added that the government will be consulting with banks moving forward, and that Putrajaya is committed to helping the people if the situation worsens due to the Covid-19 pandemic.
For more Parliament stories, click here.
Read also:
Budget 2021 approved by Dewan Rakyat