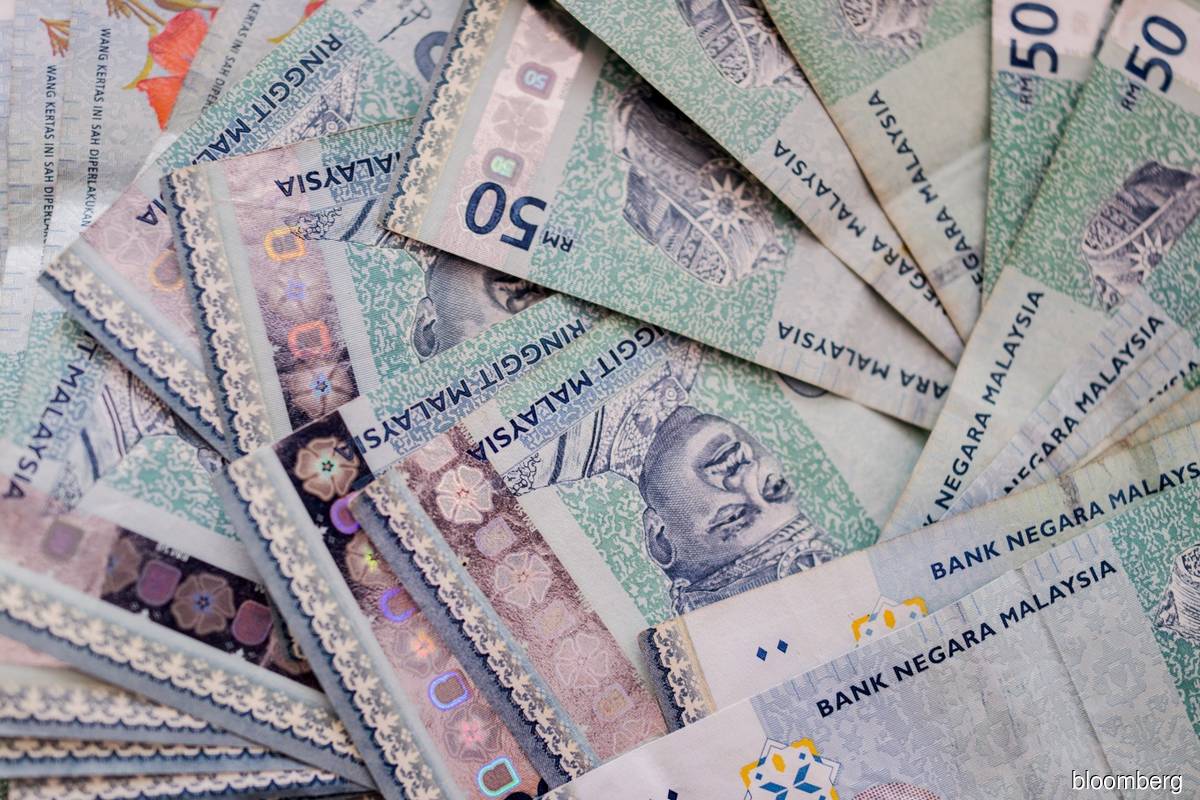 KUALA LUMPUR (March 30): The Automated Cash Centre (ACC) serves as a facility with the capability to efficiently process large volumes of banknotes at high speed as Bank Negara Malaysia (BNM) received about three billion pieces of banknotes in return to the bank every year via deposits from financial institutions (FIs).
The central bank further elaborated that the new facility enables the bank to reduce total manpower strength by 53%, increase processing capacity per machine by 33%, increase throughput handling per hour by 3.5 times and shorten the time taken to handle banknote deposits (from 205 to 45 minutes) and withdrawals (from 125 to 40 minutes) by FIs.
"The efficiency of our currency operations has improved significantly, thanks to the enhanced connectivity between the information technology (IT) system and automation machines. The convergence of IT and operational technology (OT) enables autonomous robots to replace humans for many tasks in the production chain, enabling non-stop operations," BNM said in its Annual Report 2021 released on Wednesday (March 30).
However, the central bank acknowledged the IT/OT convergence had its own challenges, including the risk of obsolescence, the risk of external threats and the need for a workforce with skills in emerging areas.
"While the mechanical components of the ACC seldom change over the years, its IT components are subject to obsolescence every few years. This requires timely and regular upgrades or replacements.
"On the risk of external threats, interconnectivity with the wider IT system of the bank and the OT system of the ACC are exposed to potential threats of cyberattacks. Any gaps in cybersecurity have to be identified and adequately addressed to keep the IT and OT systems from being compromised," it added.
On the need for a workforce with skills in emerging areas, BNM highlighted that the combined IT/OT field requires niche expertise and specialists would have to be developed internally given the lack of IT/OT experts locally.
BNM, however, emphasised that it is taking proactive steps to overcome the challenges, including completing a comprehensive technological refresh review, investing extensively in IT hardening and cyber resilience to improve its IT/OT security designs and controls as well as engaging IT/OT industry experts, developing a customised technical curriculum that fit the nature of its operations and upskilling BNM staff to obtain technical certifications from the Malaysia Board of Technologists.
Read more stories from the BNM Annual Report 2021 here.