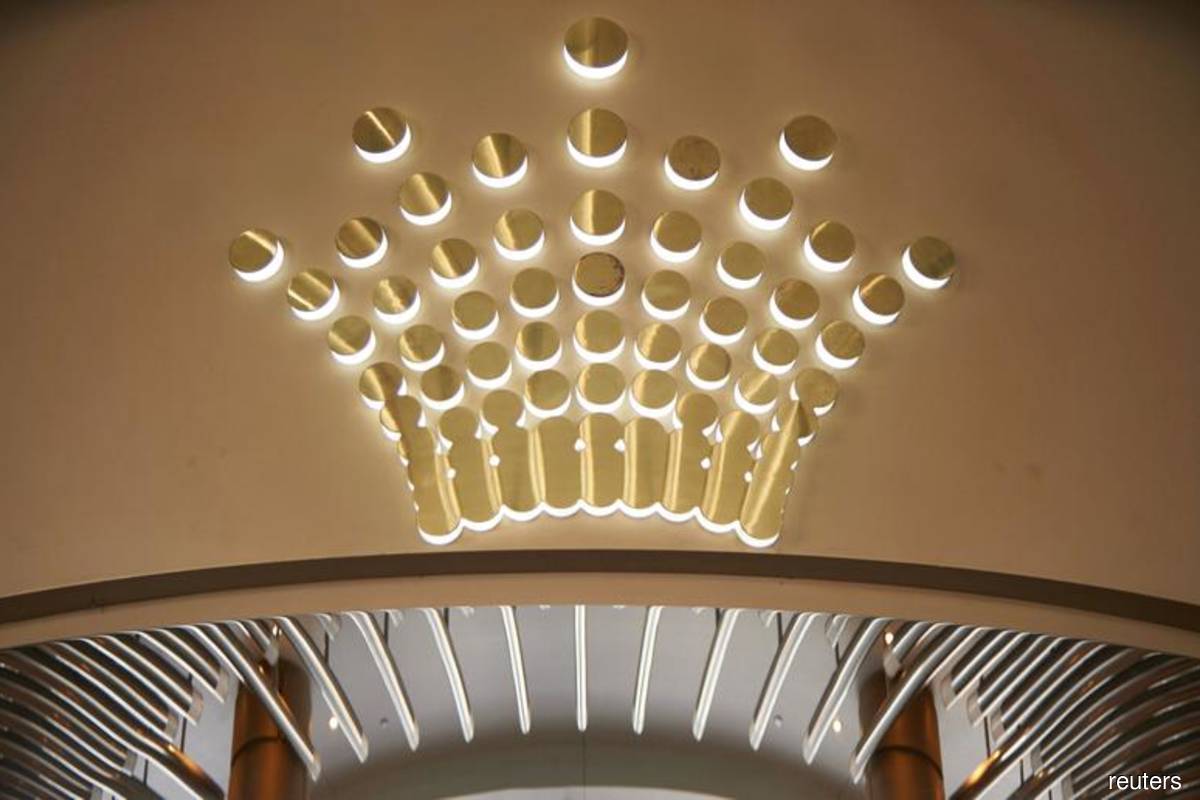 (July 23): Star Entertainment Group said on Friday it has withdrawn its all-stock proposed takeover of Crown Resorts, valued at A$9 billion ($6.64 billion), over worries Crown may lose its licence to run its Melbourne casino.
Australia's No.2 casino operator said it still believes in the benefits of a deal, but was worried issues raised at an inquiry looking into Crown's Melbourne casino could impact its value.
An ongoing inquiry was told on Tuesday Crown should be stripped off its gambling licence for the Melbourne resort due to insufficient and uncertain efforts to reform its culture and stamp out money laundering.
Crown was not immediately available for a comment.
A separate inquiry in February found Crown was unfit for a gambling licence at its newly-built Sydney resort.
The Sydney inquiry accused the company of turning a blind eye to organised crime, allowing its top shareholder to have an inappropriate level of control over decision making and ignoring the safety of staff who were jailed in China for breaching the country's anti-gambling laws.
Crown faces another inquiry for its Perth casino. Star said it would monitor both the inquiries closely, with findings expected later this year.