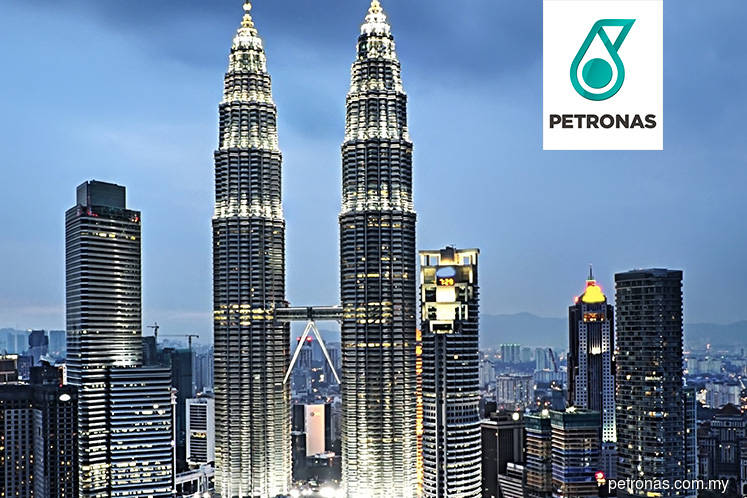 KUALA LUMPUR (Feb 26): Oil and gas (O&G) exploration and development company FAR Ltd has signed a farm-out agreement (FOA) with Petroliam Nasional Bhd (Petronas) to assign 40% interest in each of the highly prospective offshore petroleum licences — Blocks A2 and A5 in The Gambia, a West African country.
Meanwhile, FAR retains its 40% interest in each of the licences.
Listed in Australian Securities Exchange, FAR said its wholly-owned subsidiary FAR Gambia Ltd has entered into an FOA with Petronas's wholly-owned subsidiary PC Gambia Ltd.
In a statement today, FAR said Petronas will fund 80% of total well costs of the Samo-1 exploration well up to a maximum total cost of US$45 million.
Based on a completion date of March 31, 2018, FAR is to be paid estimated cash of US$13.5 million for reimbursement of back costs and cash consideration.
Additionally, Petronas will fund FAR's share of non-well costs up to a maximum amount of US$1.5 million.
The Blocks A2 and A5 permit area, covering 2,682km2, is adjacent to and on trend with FAR's world-class SNE oil field discovery and has significant exploration potential.
FAR managing director Cath Norman said the FOA with Petronas is further recognition of the value of the group Gambian licences and FAR's status as a partner of choice in the Mauritania-Senegal-Guinea-Bissau-Conakry Basin.
"FAR has built an enviable position in the basin and we look forward to drilling the Samo-1 well later this year.
"Petronas brings world class technical and financial strength to our joint venture. FAR welcomes Petronas to the joint venture and looks forward to a long and successful relationship," Norman said.
FAR will remain as the operator through the exploration phase of the A2 and A5 licences, including the drilling of the Samo-1 well, and Petronas has a right to become the operator for development.
The Samo-1 well is expected to be drilled in late 2018 and will be the first exploration well offshore The Gambia since 1979.
The completion of the FOA is subject to ministerial approval from the The Gambian government and customary joint venture consents.
FAR estimated the Samo prospect contains prospective resources of 825 million barrels of oil on a gross unrisked basis.
It added that the Samo prospect has two target intervals, which is on trend and shares many similarities with giant SNE oil field.
"As such, it is very highly rated with an estimated chance of success in one of both targets, endorsed by an independent O&G advisory firm, RISC Operations Pty Ltd, of 55%," it said.