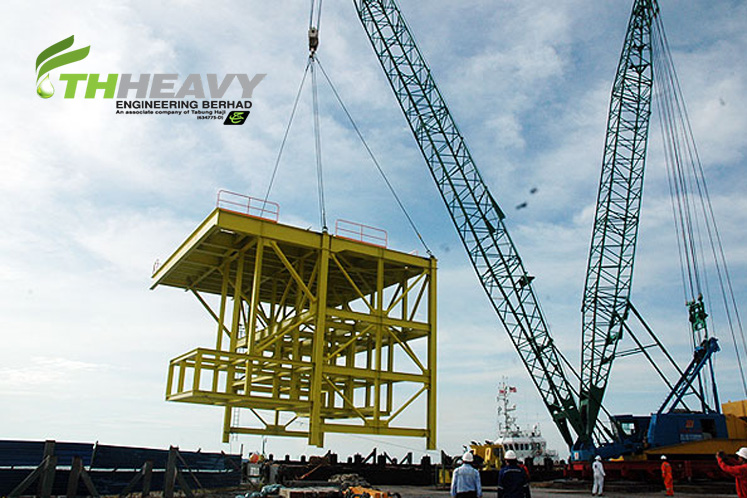 KUALA LUMPUR (April 24): TH Heavy Engineering Bhd's external auditor Deloitte, has again issued a disclaimer of opinion on the group's financial statements for the financial year ended Dec 31, 2018 (FY18).
 
"There are material uncertainties that may cast significant doubt on the ability of the group and of the company to continue as going concerns," Deloitte said in its report, which was filed by TH Heavy to the stock exchange today.
 
Deloitte noted that TH Heavy's assumption that it will be able to continue as a going concern is very much dependent on approval being obtained for its proposed regularisation plan, the timely and successful implementation of the plan, as well as the ability of the group to achieve sustainable and viable operations.
 
"In the event that these are not materialised, the group and the company may be unable to realise their assets and discharge their liabilities in the normal course of business," said the auditor.
 
The external auditor had first issued a disclaimer of opinion warning about TH Heavy's ability to continue as a going concern for its FY17 financial statements, certain matters of which have been unresolved, it said.
 
"Our opinion on the current year's financial statements is also modified because of the possible effects of these matters on the comparability of the current financial year's figures and corresponding figures," Deloitte said.
 
On top of that, the auditor was also unable to ascertain the recoverability of RM38.67 million from a contract customer, the reliability of the carrying amount of the investment in subsidiaries and the appropriateness of the carrying amount due from subsidiaries.