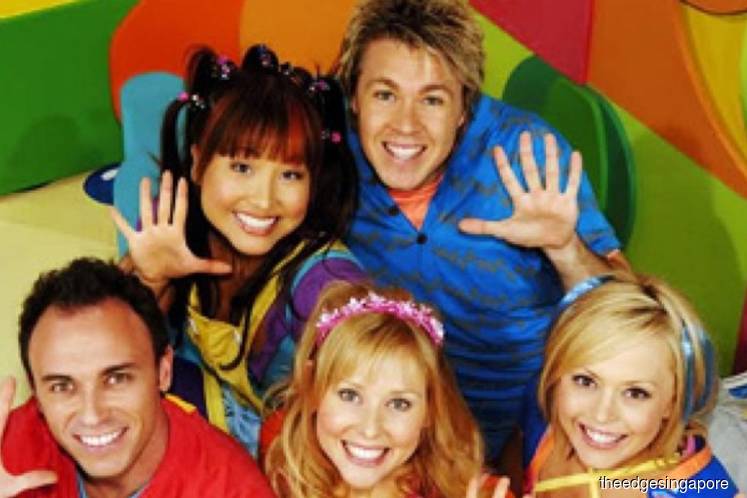 SINGAPORE (June 27): Attilan Group, which has received a notice to delist from the Singapore Exchange on June 4, may get a new lease of life given the company is in talks with Tremendous Opportunity Fund I LP for the proposed reverse takeover of Tremendous Entertainment Group (TEG).
TEG is an independent producer of family entertainment content comprising broadcast, live and interactive exhibitions. Its broadcast unit produces Hi-5, the popular preschool children's TV programme while TEG's subsidiary Base Entertainment Asia manages the Sands Theatre at the Marina Bay Sands.
Attilan was formerly known as Asiasons Capital, one of the three penny stocks allegedly manipulated by John Soh Chee Wen in 2013 which led to a massive crash of the Singapore market, wiping out some S$8 billion in value.
For the full story, visit www.theedgesingapore.com.