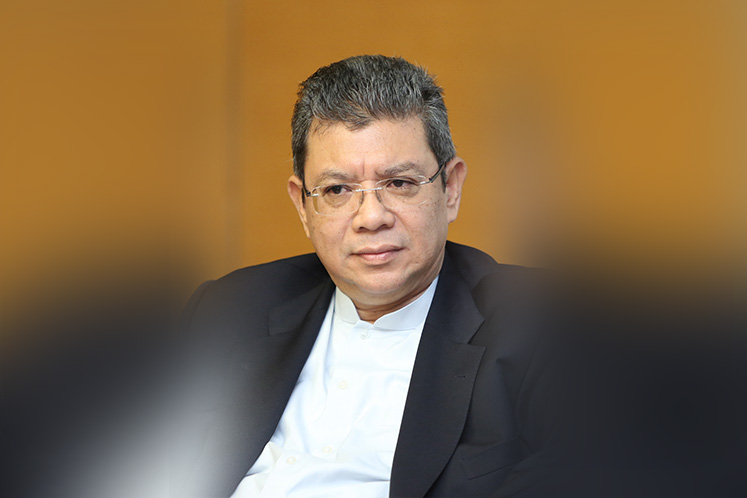 KUALA LUMPUR (March 16): Communications and Multimedia Minister Datuk Saifuddin Abdullah today slammed racist remarks hurled by social media users at a Malaysiakini journalist.
"Any threat or attack against a reporter on duty is totally unacceptable," he said in a posting on his Facebook and Twitter accounts.
The journalist has become the target of attack following her report on a statement by Environment Minister Datuk Tuan Ibrahim Tuan Man relating to logging in Kelantan.