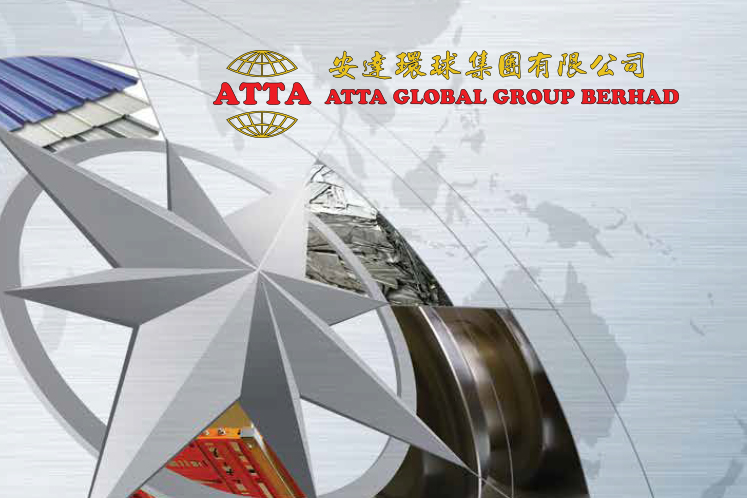 KUALA LUMPUR (Jan 31): Ooi Chieng Sim will cease to be the executive chairman of Heng Huat Resources Group Bhd and ATTA Global Group Bhd.
In separate filings this evening, Heng Huat said Ooi has been redesignated as its non-executive director with immediate effect, while ATTA said it will suspend Ooi from his post as executive chairman and his executive roles in the subsidiaries.
As at Oct 31, 2019, Ooi had a cumulative 20.3% stake in Heng Huat, where his mother Tang Ah Mooi is a major shareholder. As for ATTA, he had an indirect 13.82% as at March 29, 2019.
ATTA also confirmed that Ooi was charged at the Magistrate's Court under Section 39(b)(1) of the Dangerous Drugs Act 1952, and that his suspension is "in the best interest of the group to enable him to focus on his defence".
Yesterday, The Edge Financial Daily, which sighted the charge sheet, reported that Ooi was among eight men who were charged with drug trafficking at the magistrate's court in Bukit Mertajam.
The eight men were charged with trafficking 4,980 grammes of methamphetamine at a warehouse on the right side of ATTA Global's premises at the Perai Industrial Estate at about 10.30am on Jan 16. If convicted, the offenders face the death penalty or life imprisonment.
Meanwhile, ATTA also disclosed that 17 properties belonging to the group and a subsidiary have been seized by authorities, while 11 vehicles that were previously seized — of which three were luxury vehicles — have been released on bond.
This is on top of the suspension of all the securities maintained in its CDS accounts, together with the securities in the CDS account of its subsidiary SMPC Industries Sdn Bhd, as well as the securities held in the CDS account of its executive director Ng Chin Nam. It added that one more banking account of the company's subsidiary, Metal Perforators (M) Sdn Bhd, has also been frozen.
ATTA said it will appoint a solicitor to file a notice of claim for the release of the seized assets, covering banking accounts, CDS accounts and properties, to protect the interest of the group and its shareholders.