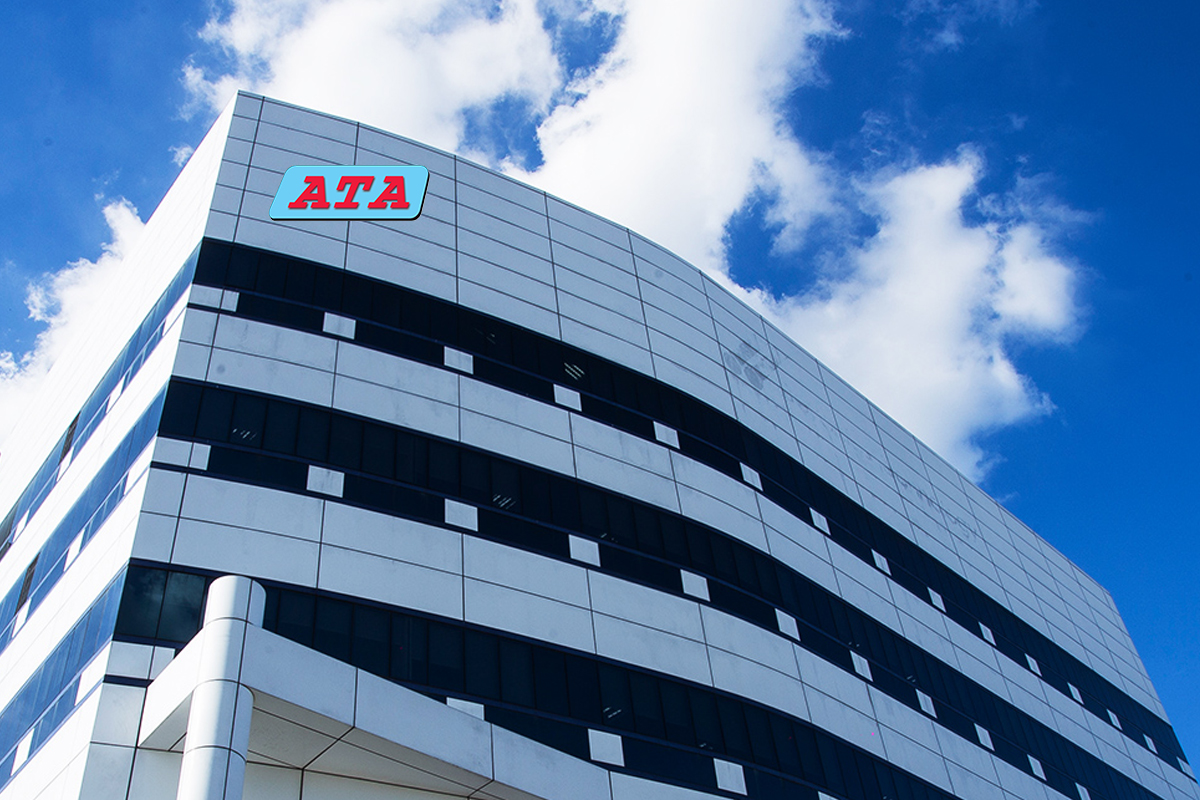 KUALA LUMPUR (June 21): Selling pressure on electronics manufacturing services (EMS) provider ATA IMS Bhd reemerged despite its major client Dyson Ltd denying allegations of forced labour.
In mid-morning trade, the counter fell as much as 20 sen or 7.33% to RM2.53.
At 11.48am, ATA IMS — which makes products such as vacuum cleaner bin bases and battery covers for Dyson — pared some losses at RM2.59, still down 14 sen or 5.13%. The counter saw 3.14 million shares traded.
Dyson is disputing the allegations made by The Sunday Mirror, namely that workers of ATA IMS are forced to work up to 186 hours overtime a month in cramped conditions.
"Based on our regular audits, as well as regulatory filings by ATA, we are confident that these allegations and images do not relate to Dyson's supply chain and that Dyson products are not manufactured by workers living in these alleged conditions," said a Dyson spokesperson.
"We hold our suppliers to account and if any breaches of our policies were to be found we would take swift corrective action. 
"We operate an ethical and responsible global supply chain, our approach is anchored in constant improvement and we take action where we see any evidence of wrongdoing. 
"As a company we are committed to policies and standards consistent with international regulations that are regularly and thoroughly reviewed with all suppliers.
"All suppliers commit to these contractually binding standards which are monitored regularly through our own audits as well as those undertaken by independent internationally recognised auditing companies."
In May, ATA IMS had denied that it had used forced labour in its manufacturing process.
"None of our employees are subject to forced labour. As a contract manufacturer, we are bound to apply the international labour standards adopted by our main customer. We are audited by our main customer and the global retailers of our main customers' products regularly to ensure strict compliance," said ATA IMS when contacted by The Edge.
"Our recruitment practice is fully compliant with international best practices. In particular, we pay for all recruitment costs so that our workers do not pay any recruitment fees on their part. Also, our workers keep their own passports," it added.
The company also believes that it provides good living conditions for its workers. "We believe our dormitories are the best in class with a gym, safe deposit boxes, Wi-Fi, cafeteria and other amenities within our compound," it said.
(This story has been amended for accuracy.)
Read also:
Britain's The Sunday Mirror issues apology on allegations of exploitation at Dyson manufacturer ATA IMS