This article first appeared in The Edge Financial Daily, on April 19, 2019.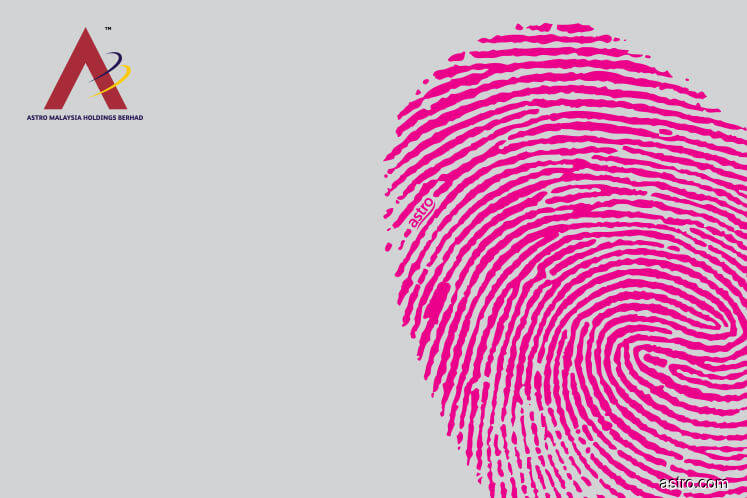 KUALA LUMPUR: Astro Malaysia Holdings Bhd has inked an agreement with MEASAT Communication Systems Sdn Bhd (MCSSB) for the utilisation of transponder capacity on the MEASAT-3d (M3d) satellite for US$360 million (RM1.49 billion).
In a filing with Bursa Malaysia yesterday, Astro said its unit MEASAT Broadcast Network Systems Sdn Bhd (MBNS) has also signed an agreement with MEASAT International (South Asia) Ltd for the early termination of an agreement dated April 12, 2018 for the utilisation of transponder capacity on the MEASAT-3b (M3b) satellite.
Astro said under the M3d agreement, MCSSB will supply MBNS with the transponder capacity of 12 transponders on the M3d satellite for 15 years from the commencement date.
On the rationale for the agreement, Astro said MBNS is leasing 42 transponders on MEASAT satellites for its required transponder capacity to provide direct-to-home (DTH) and Internet access services to its subscribers.
"However, the lease for 12 transponders on the M3 satellite and six transponders on the M3a satellite will expire on Feb 22, 2022 and July 20, 2024, respectively.
"After the expiry, MBNS will only have the use of transponders on one operational satellite ie the M3b satellite," it said.
Astro said proposed utilisation will allow MBNS to use the transponder capacity on the M3d satellite, which is expected to be launched in 2022.
It said this will satisfy MBNS' business continuity plan requirements so that MBNS will have the use of transponders on at least two operating satellites.
"In addition, with the improvement in video compression technology, it is expected that the 12 transponders on the M3d satellite will be able to replace the 18 existing transponders on the M3 and M3a satellites.
"The proposed early termination will allow MBNS to terminate the lease of the six transponders on the M3b satellite which it no longer requires," Astro said.
It added that as the M3d satellite will be co-located with the current MBNS satellites, the satellite dishes of MBNS' subscribers would not need to be repositioned, thereby minimising any disruption to MBNS' DTH services.
Astro shares closed two sen or 1.37% higher at RM1.48 yesterday, with a market value of RM7.72 billion. In the past 12 months, the stock has retreated 19.07%.