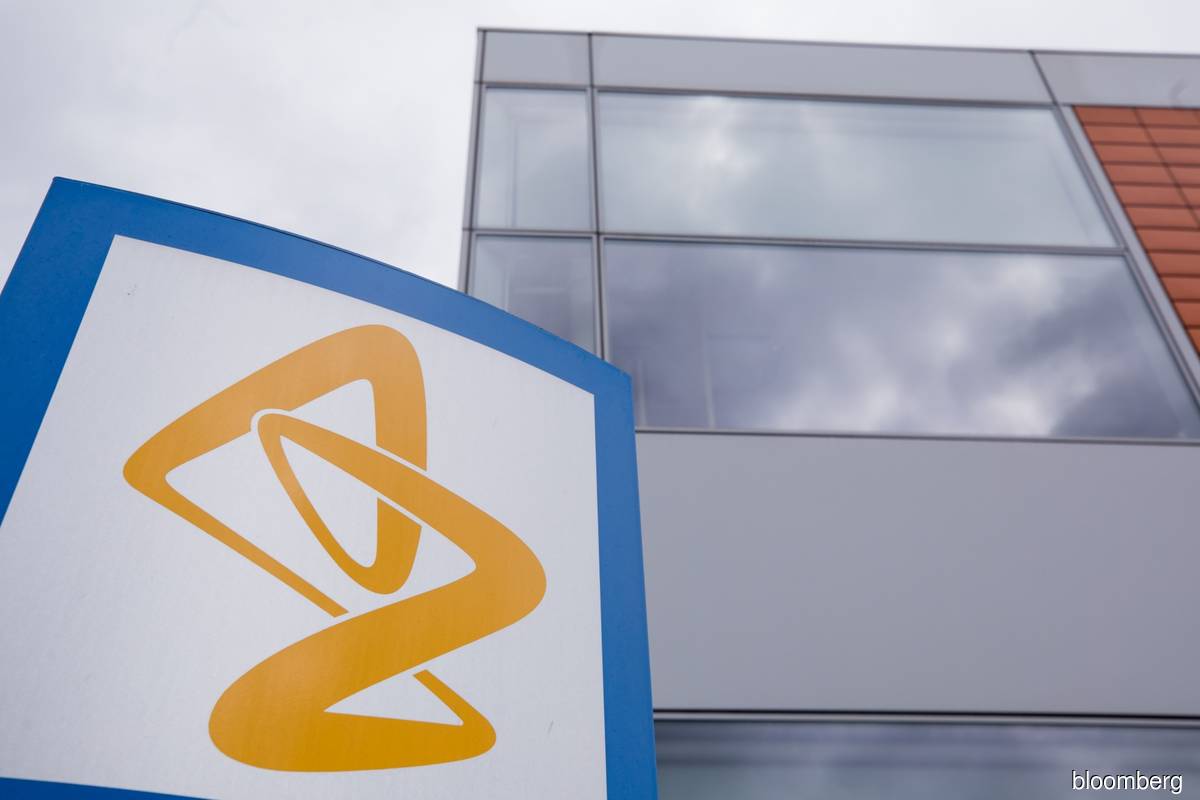 KUALA LUMPUR (June 30): AstraZeneca today confirmed that 586,700 doses of its Covid-19 vaccine are planned for delivery to Malaysia in early July, followed by additional deliveries in subsequent weeks and months.
In a statement today, the British-Swedish multinational pharmaceutical and biotechnology company said it had delivered over 828,000 doses of its vaccine to Malaysia to date, and is on track to deliver 6.4 million doses by early next year.
AstraZeneca Malaysia country president Dr Sanjeev Panchal said the company will continue to work closely with the government and others to put Malaysia on the path back to normality as quickly as possible amid the current surge in Covid-19 infections.
"The latest delivery estimates for Malaysia demonstrate the value of the government, industry and others working together to support health and economic revival as we continue to fight the pandemic and its impact," he said. 
Follow our Covid-19 vaccination tracker to see where we are in the race to herd immunity.
AstraZeneca has also committed to supporting the delivery of millions more of the Covid-19 vaccine through COVAX and donations. COVAX is co-led by the Global Alliance for Vaccines and Immunization, the Coalition for Epidemic Preparedness Innovations, and the World Health Organization (WHO), and aims to accelerate the development and production of Covid-19 vaccines as well as guarantee fair and equitable access for every country in the world. 
"AstraZeneca continues to support broad and equitable vaccine access worldwide, at no profit during the pandemic, via supply to COVAX, complemented by direct deliveries to governments. AstraZeneca was the first global pharmaceutical company to join COVAX in June 2020 and has supplied over 90% of vaccines distributed by COVAX globally so far," the company said. 
It noted that over 600 million doses of its vaccine had been released for supply to 168 countries worldwide, of which close to 30 million doses were delivered across ASEAN countries. 
The Ministry of Health (MoH) previously said the country had received 828,000 doses of the AstraZeneca vaccine as of June 21, comprising about 13% of its 6.4 million order.
Earlier today, National Covid-19 Immunisation Programme Coordinating Minister Khairy Jamaluddin said one million doses of the AstraZeneca vaccine will be received from Japan tomorrow (July 1), which will be included into the supply for the country's main immunisation programme. 
As of yesterday, a total of 7.82 million Covid-19 vaccine doses had been administered across the nation, comprising 5.61 million first doses and 2.21 million second doses, according to the Special Committee for Ensuring Access to Covid-19 Vaccine Supply (JKJAV). 
So far, 17.2% of Malaysia's 32.72 million population had received at least one dose, while 6.8% were fully vaccinated.