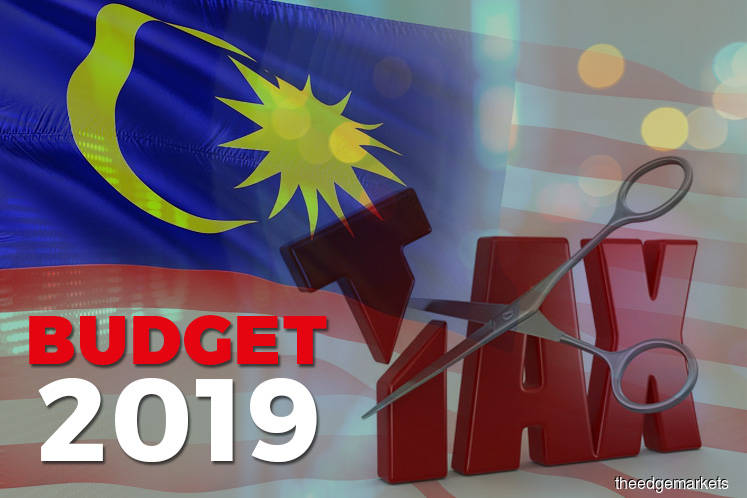 KUALA LUMPUR (Nov 2): The Special Voluntary Disclosure Programme proposed by the government to declare unreported income is expected to "encourage voluntary disclosures and improve tax collection in the short term", said Ernst & Young Tax Consultants Sdn Bhd (EY).
The expectation is considering success of similar programmes in neighbouring countries, said its partner and Malaysia tax leader Amarjeet Singh in a statement.  
"Other countries such as Indonesia and Thailand have introduced similar tax amnesty programmes to positive effect," Amarjeet said.
"It is expected that this measure will encourage voluntary disclosures and improve tax collection in the short term," he added. 
Under the programme, those who disclose the unreported income between Nov 3, 2018 and March 31, 2019 will be imposed penalty at 10% of the tax-payable. Declaration between April 1, 2019 and June 30, 2019 will face 15% penalty of the tax-payable.  
The offer is much lower compared with penalty rates of between 80% and 300% of tax-payable under existing laws. 
On a separate matter, Amarjeet described as "good news", measures to exempt service tax on specific business-to-business transactions, and to introduce a sales tax credit system to prevent compounded taxation. 
"The government will also grant private sector access to facilities, scientific equipment and research data, and introduce several incentives to promote SME (small and medium enterprise) investment in automation and modernization," he said. 
There is however some uncertainty over the proposal for a time limit on the carrying forward of losses and allowances for tax reliefs to a maximum of seven years.  
The measure applies to unutilised business losses, capital allowances, reinvestment allowance, investment tax allowance and pioneer losses. 
"Similar provisions exist in neighbouring countries such as Indonesia, Thailand and the Philippines. However, it is unclear [as to] how this will be applied to existing losses and allowances," Amarjeet said. 
Overall, Amarjeet commended measures announced for the government to embrace the digital economy by establishing funds to invest in the sector, as well as by establishing regulatory frameworks for otherwise untapped markets such as peer-to-peer financing and digital currency exchanges.