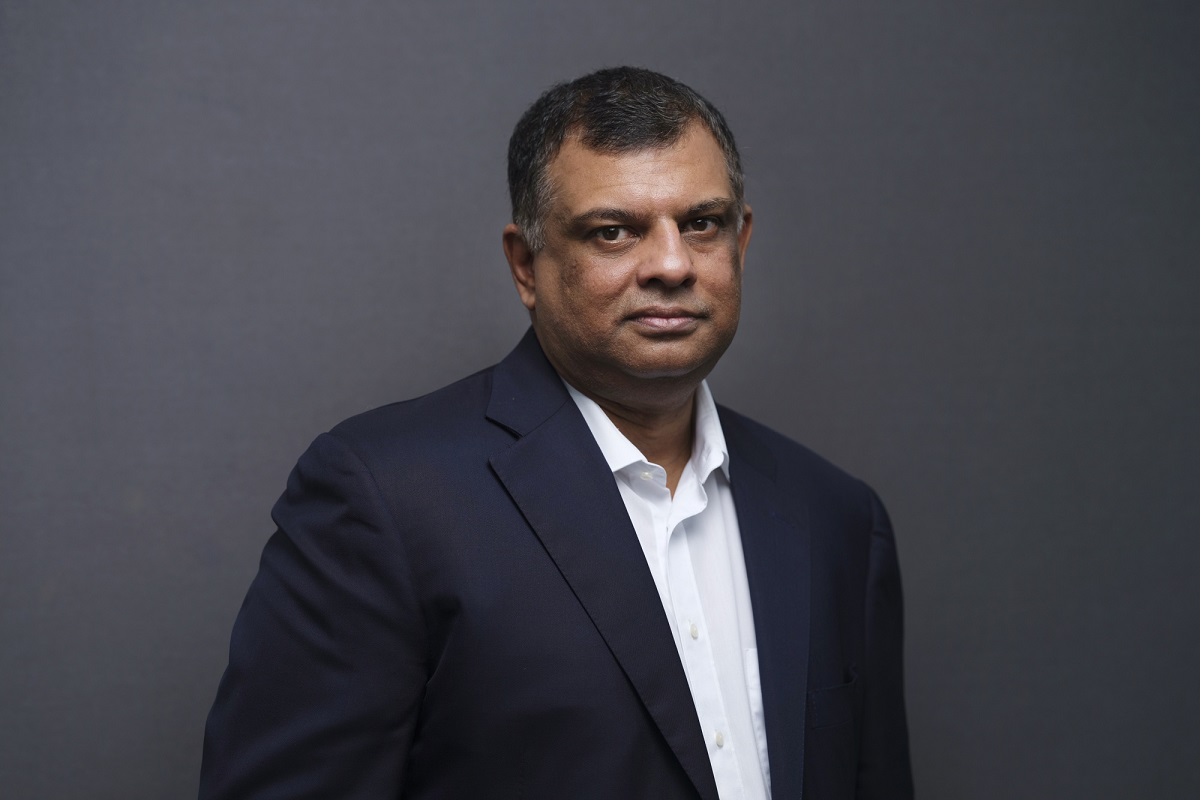 KUALA LUMPUR (Oct 20): As the Covid-19 pandemic pummels the global aviation sector, AirAsia Group Bhd group CEO Tan Sri Tony Fernandes said the budget airline has never had any necessity to ask for a government-backed loan in its 19 years of operations, Financial Times (FT) reported.
FT, quoting Fernandes, reported yesterday that the crisis has forced AirAsia Group to seek financial support from the Malaysian government for the first time. 
"This is solely out of Covid, where we lost so much of our sales," Fernandes said.
It was reported last Tuesday (Oct 13) that Malaysia's Ministry of Finance (MoF) denied approving any government financing or guarantee to any airline in response to a report that AirAsia Group had secured financial help from the government.
"The MoF would like to clarify that it has not approved any government financing or guarantee to any airline," an authorised MoF spokesperson was quoted as saying.
The FT report, quoting Fernandes, said he hopes AirAsia's new super app — a one-stop travel, e-commerce and fintech platform — will be a route to better insulate the company from the blows typically suffered by airlines. 
It was reported that services delivered on the app will be expanded from Malaysia to the rest of Southeast Asia in the next three months. 
"It's (airlines) a cyclical business in between volcanoes and tsunamis," he said. 
FT reported that Fernandes admitted that AirAsia Group could exit more markets. 
It was reported that the company has pulled out of Japan and that its Indian airline, a joint venture with the Tata Group, has come under renewed scrutiny after reports the Malaysian shareholder had stopped funding the Indian joint venture.
It was reported that Fernandes denied the claim.
"For our remaining five airlines, there may come a point where we have to maybe exit one but that point hasn't [arisen] yet," he said.
It was reported that Fernandes bought AirAsia for less than US$1 (about RM4.1462) in 2001 and turned it into one of the largest low-cost carriers in the region. 
At Bursa Malaysia's 12:30pm break today, AirAsia Group settled down 0.5 sen or 0.85% at 58 sen, bringing its market capitalisation to about RM1.92 billion. The stock saw some 4.94 million shares traded. 
Read also:
AirAsia is said to cease funding Indian venture as cash dwindles
AirAsia Japan ceases operations