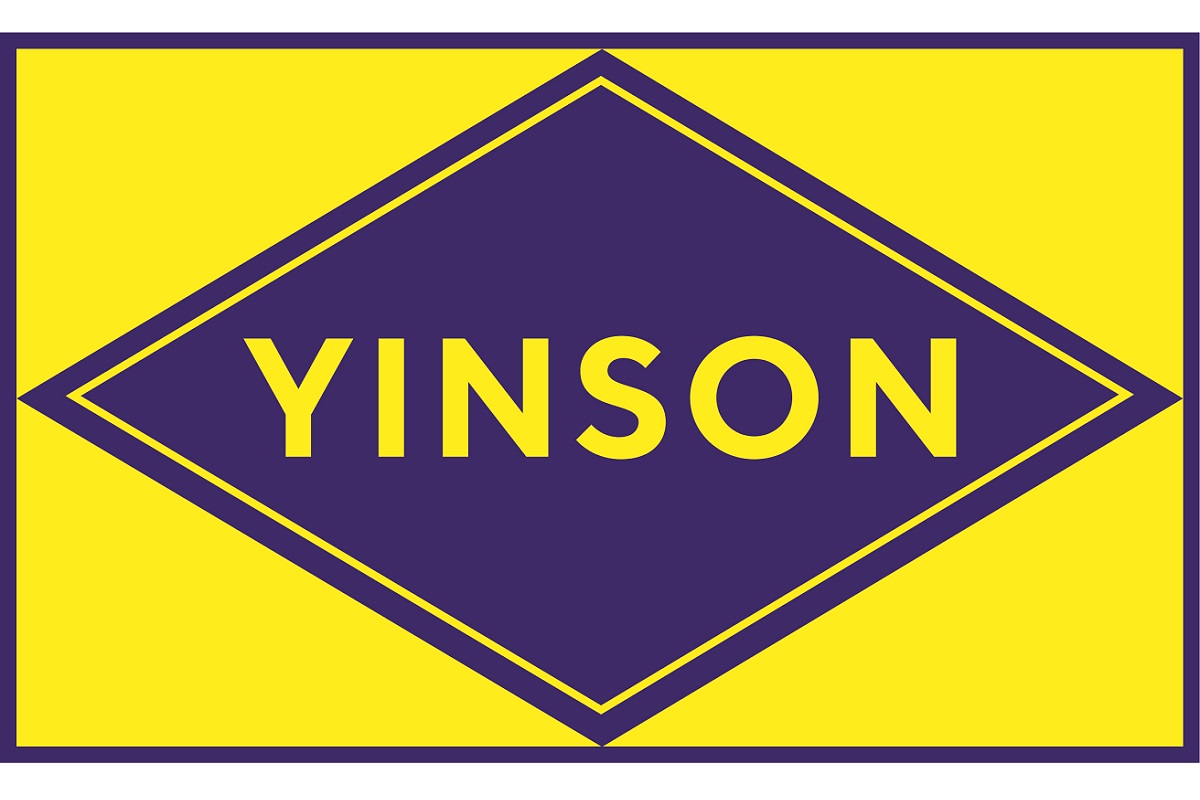 KUALA LUMPUR (Sept 26): It is still a "buy" recommendation for Yinson Holdings Bhd amid its solid and growing pipeline of both floating production, storage and offloading (FPSO) projects as well as renewables. 
Apart from strong earnings growth from three new upcoming projects — FPSO Anna Nery, FPSO Atlanta, and FPSO Maria Quitéria — Yinson is comfortable enough to take on one more big project without any equity cash call, according to RHB Research. 
The research house said in a note that the oil and gas company is able to execute up to three FPSO projects at any point of time. Following the sailaway of FPSO Anna Nery, RHB said Eni's Agogo project appears to be another potential win that could fill up the slot amid the ongoing conversion of FPSO Maria Quitéria and Atlanta. 
"Given that contractors are mostly tied up with multiple projects, some clients are even booking contractors' slots in advance, as evident by the exclusivity agreement with BP for the reservation of FPSO Nganhurra. As such, we believe [the] new FPSO project pipeline will remain robust in the medium term. Funding-wise, clients' upfront payment will be top priority, followed by other options such as capital recycling and FPSO spin-offs," RHB wrote on Monday (Sept 26). 
Yinson's net gearing had improved to 0.95 times as of the second quarter ended July 31, 2022 (2QFY23), from 1.15 times in 1QFY23, following the completion of its rights issue. 
"If the amount of RM1.8 billion in perpetual securities is treated as debt instead, net gearing would be 1.72 times. The amount of US$100 million (RM459.8 million) perpetual securities that is due in October will be redeemed," said RHB. 
Additionally, Yinson is also in a good position to win Petrobras' FPSO Albacora project. Petrobras is Brazil's state-run oil company. 
The Albacora is a mature field in the Campos basin offshore Brazil, and Petrobras wants to rejuvenate it with a new FPSO that can continue producing for another 20 years, said CGS-CIMB Research. 
"Yinson's project execution team that is currently working on FPSO Maria Quiteria will be available to take on a new project once it is delivered to Petrobras in late 2024. Yinson is targeting to win Petrobras' Albacora development," said CGS-CIMB. 
Petrobras currently has two units in operation at Albacora — the P-25 semi-submersible production platform and the P-31 FPSO — and these will be decommissioned, so that a new FPSO can be put in place for the revitalisation of the field. 
"Petrobras has set Feb 13, 2023 for contractors to submit bids for the new FPSO Albacora. The FPSO will be a very large crude carrier (VLCC)-sized ship, and the charter may be for 20 years. As this is a revitalisation project, there are no local content requirements, similar to FPSO Anna Nery and FPSO Maria Quiteria," said the research house. 
Other than Yinson, bidders for Petrobras' Albacora project include Modec, SBM Offshore, MISC, BW Offshore, Altera Infrastructure and Ocyan. 
"However, with MISC struggling with the FPSO Mero-3 project, Altera Infrastructure in Chapter 11 bankruptcy proceedings, and Ocyan disqualified from Petrobras' P-81 FPSO tender in May, the only real contenders are Modec, SBM Offshore and Yinson, with BW Offshore as a possibility, in our view. The FPSO Albacora project will likely be delivered to Petrobras in 2027," said CGS-CIMB. 
On the other hand, other opportunities for Yinson may arise from potential redeployment of FPSO Lam Son, whose contract with Vietnam's PTSC has been extended to June 30, 2023.
"After this, there is the potential to reuse the vessel in Jadestone Vietnam's Nam U Minh project (PTSC may take the lead to execute this project), or ConocoPhillips' Salam-Patawali project offshore Sarawak," said CGS-CIMB. 
According to Bloomberg, 11 analysts covering Yinson have "buy" calls for the stock, with a 12-month target price (TP) of RM3.25. None has a "hold" or "sell" call. 
RHB has kept its TP for Yinson at RM2.91, while CGS-CIMB maintained its TP at RM3.20. 
Yinson's net profit for the cumulative six-month period ended July 31, 2022 rose to RM263 million from RM238 million a year earlier, as revenue grew to RM2.63 billion from RM2.05 billion. 
At the time of writing on Monday, Yinson had declined 3.1% or seven sen to RM2.19, valuing the group at RM6.68 billion. The counter, however, has fallen 16.73% year-to-date.