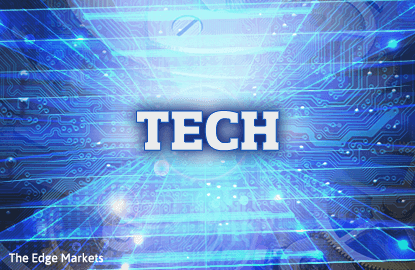 HONG KONG: The 2016 edition of the largest spring electronics event in Asia, the HKTDC Hong Kong electronics Fair (Spring Edition) is back, together with the HKTDC International ICT Expo.
The four-day events, organised by the Hong Kong Trade Development Council or HKTDC, opened at the Hong Kong Convention and Exhibition Centre on Wednesday, with more than 3,400 exhibitors from 24 countries and regions taking part.
The electronics fair this year, which is in its 13th edition, has garnered participation of over 2,800 exhibitors from 20 countries and regions, including new participants from Austria, Liechtenstein and Russia, while major electronics production centres like China, Korea and Taiwan have also set up their own pavilions, according to a statement from HKTDC.
Robotics is a major feature at the fair, with the latest models of remote-controlled devices and smart robots. With the rapid development in the application of the Internet of Things, the connected home concept also returns to the fair this year, with a wide range of smart home automation products and applications.
As for the International ICT Expo, which is under the umbrella of the International IT Fest 2016, it is a major event featuring close to 600 exhibitors from 11 countries and regions, including new participants from Brunei, France and the United Arab Emirates, said HKTDC.
Over 170 buying missions have been organised to bring over 12,700 international buyers from 8,500 companies to the two fairs.
These include major importers and distributors in the international markets, like BestBuy from the US, Carrefour from France, Irmaos Muffato from Brazil, Ribeiro SA from Argentina, Beijing Capital Retailing Group Co Ltd from China, Singer from Thailand, Arjuna Electronik from Indonesia, and Boulevard IT Superstore Sdn Bhd from Malaysia.
Over 40 seminars and networking events have been organised for the duration of the two fairs, covering topics like Latest trends in consumer electronics, Gateway to the World: The Power of e-Payment, Latest trends shaping the wearable electronics industry, Market potential along the Belt and Road, and many more.
Tomorrow is the final day of the fairs, which will culminate with a seminar on An inside look at Hong Kong's Fintech startups and the Hong Kong Internet Finance Summit 2016.