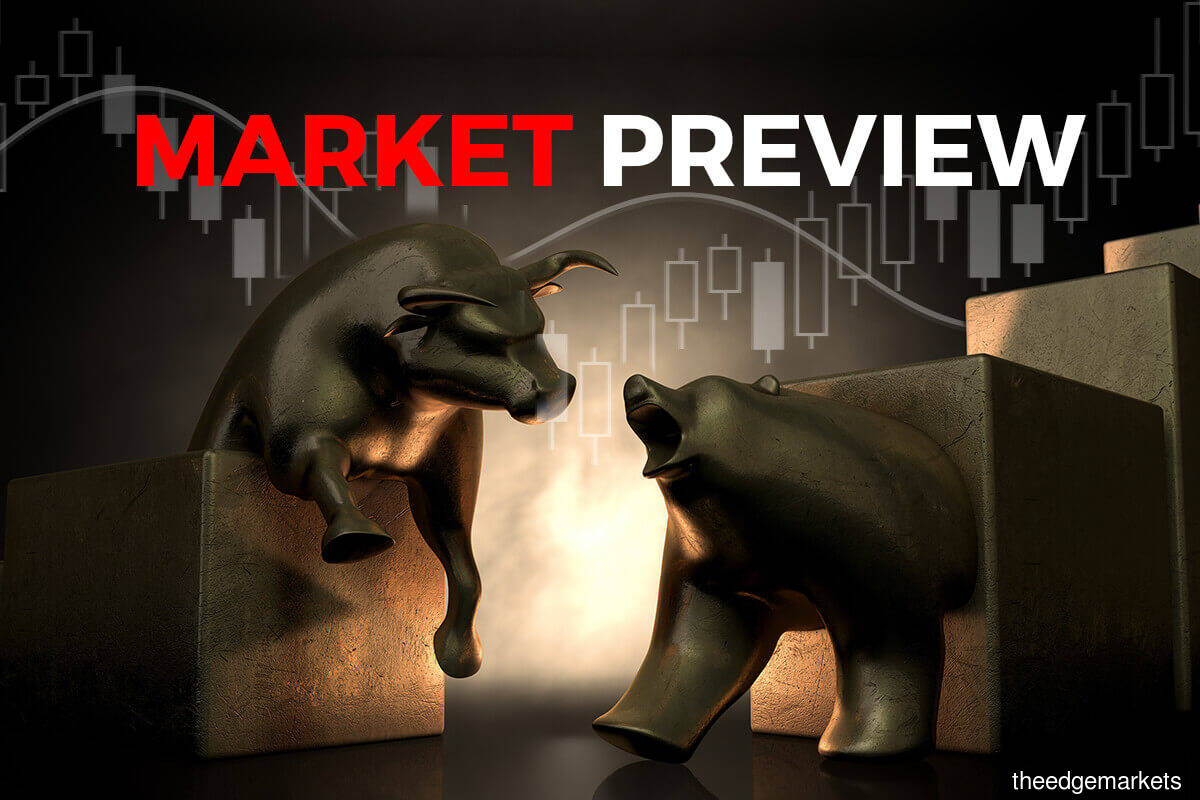 (June 11): Asian stocks look set for a steady open Friday after U.S. shares and Treasuries rallied as investors judged that a jump in inflation is likely to be transitory, leaving scope for ongoing central-bank support.
Equity futures were little changed in Japan and Australia, and higher in Hong Kong. The S&P 500 Index climbed to a record overnight and a rally in technology heavyweights boosted the Nasdaq 100. The 10-year Treasury yield fell to 1.43%, its lowest point since March, after a brief jump following a report showing above-forecast gains in U.S. consumer prices. The dollar weakened.
The CPI increase in May was driven largely by categories associated with a broader reopening of the economy, as vaccinations bring the pandemic under control. Despite some signs of wider price pressures, concerns about a spike in longer term borrowing costs that could destabilize global markets have eased.
This latest market reaction suggests investors are aligning with the Federal Reserve's view that inflationary pressures are temporary and that any changes in ultra-accommodative policy will likely happen very gradually. That approach was also reinforced across the Atlantic Thursday, as the European Central Bank raised its inflation forecast and renewed its pledge to maintain faster emergency bond-buying to sustain the euro area.
"The frothiness in CPI continues for now but between base effects and pent-up demand pressures, it is probably not giving a definite answer to the great inflation debate, and you need to read the bond market tea leaves," said Anu Gaggar, senior global investment analyst at Commonwealth Financial Network. "The bond market is falling in line with the Fed's thinking that inflation is transitory and does not warrant tapering of monetary stimulus any time soon."
Meanwhile, commodities resumed their gains as one of the leading reflation plays. Oil rose to the highest settle in over two years and the Bloomberg Commodity Index traded around a six-year peak.
A frenzy in meme stocks and gyrations in cryptocurrencies have been among the few sources of pronounced market volatility. GameStop Corp. fell the most since March after the company said it planned to offer more shares and disclosed that regulators are investigating trading of its stock.
International banking regulators' decision to classify Bitcoin as the riskiest of assets buffeted cryptocurrencies, making it extremely costly for banks to hold digital tokens on their balance sheets. The Basel Committee on Banking Supervision proposed that a 1,250% risk weight be applied to a bank's exposure to Bitcoin and certain other cryptocurrencies. Bitcoin traded around US$36,630.
For events to watch Friday, investors will be keeping an eye on the opening of the Group of Seven leaders' summit in Cornwall, England.
These are some of the main moves in markets:
Stocks
The S&P 500 rose 0.5%
The Nasdaq 100 rose 1.1%
Nikkei 225 futures were steady
Australia's S&P/ASX 200 Index futures were little changed
Hong Kong's Hang Seng Index futures rose 0.5% earlier
Currencies
The Bloomberg Dollar Spot Index fell 0.1%
The euro was at US$1.2176
The British pound traded at US$1.4176
The Japanese yen was at 109.33 per dollar
Bonds
The 10-year Treasury yield declined six basis points to 1.43%
Commodities
West Texas Intermediate crude rose 0.5% to US$70.29 a barrel
Gold traded around US$1,899 an ounce