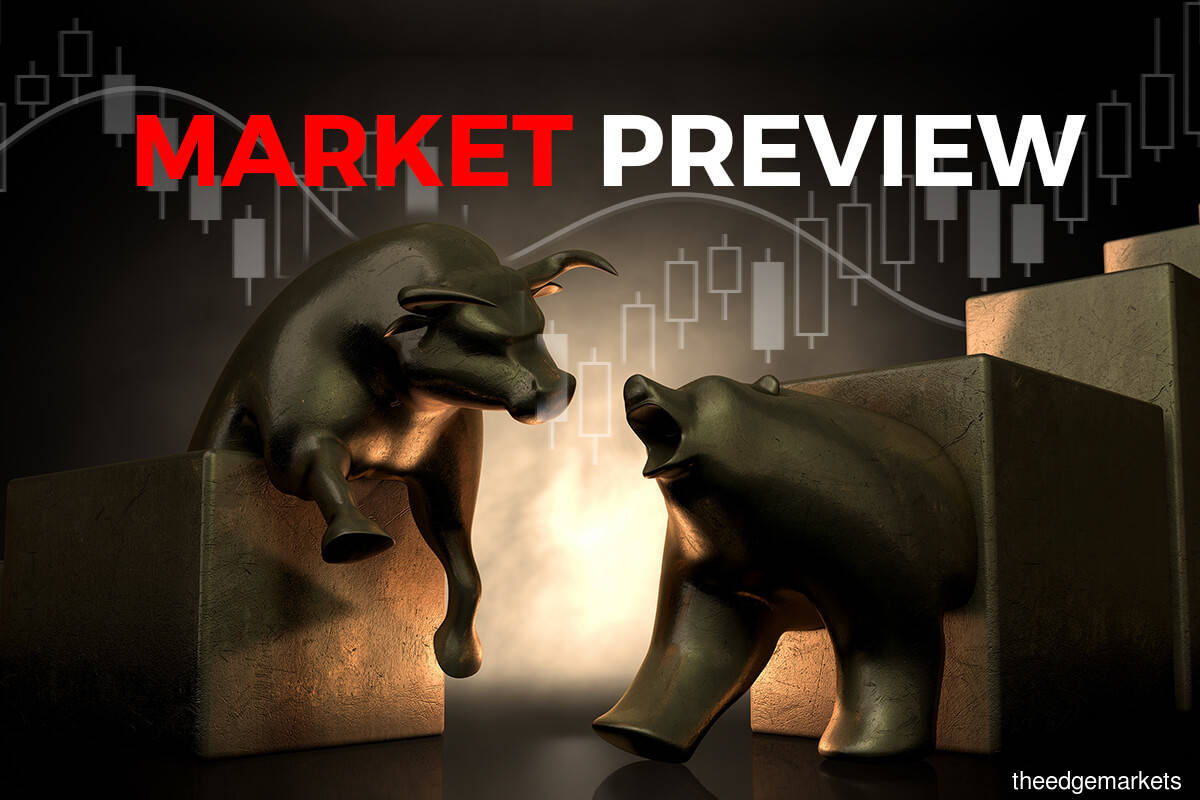 (Oct 22): Asian stocks were poised for a mixed start to Thursday trading amid signals that an American fiscal stimulus package is unlikely to become law prior to next month's election. Treasuries and the dollar fell.
Futures dipped in Japan and Australia, while those in Hong Kong rose. The S&P 500 Index earlier ended a volatile session modestly lower. House Speaker Nancy Pelosi continued talks with White House representatives even as the odds remained long for a deal that could pass in the Senate. The yield on 10-year Treasuries broke above 0.8% to the highest since June. The offshore yuan continued to strengthen.
Pelosi said she "has a prospect for an agreement" with the Treasury secretary, but it may not come together in time to pass before the Nov. 3 election. Mark Meadows said the White House is aiming for a compromise within the next 48 hours. Senate Republicans remain on a completely different track, and there aren't enough votes in the chamber needed to pass a multi-trillion-dollar package, according to a Senate aide. Mitch McConnell "might not mind doing it after the election," Pelosi said.
"We don't see a stimulus package passed before the election" Anna Han, equity strategist at Wells Fargo Securities LLC, said on Bloomberg TV. "Even without it though that doesn't mean the economic recovery is doomed. In fact we still think the recovery will proceed and in three to six months you're going to see that sequentially improving narrative and that's going to help earnings growth going forward."
Meantime, the U.S. escalated tensions with China by adding to the list of media outlets it describes as controlled by Beijing.
Elsewhere, the pound jumped after European Union chief Brexit negotiator Michel Barnier said a deal is within reach. Copper traded near a two-year high on supply disruptions in Chile. Oil dropped to US$40 a barrel in New York after an industry report pointed to a surprise increase in American crude stockpiles.
Here are some key events coming up:
The final presidential debate before the U.S. election, between President Donald Trump and former Vice President Joe Biden, will be live from Nashville, Tennessee on Thursday.
U.S. jobless claims come Thursday.
These are some of the main market moves:
Stocks
The S&P 500 Index fell 0.2%.
Futures on Japan's Nikkei 225 retreated 0.2%.
Hang Seng futures earlier rose 0.3%.
Futures on Australia's S&P/ASX 200 Index declined 1.1%.
Currencies
The Bloomberg Dollar Spot Index dipped 0.5%.
The euro bought US$1.1859.
The yen was at 104.55 per dollar.
The offshore yuan traded at 6.6431 per dollar.
Bonds
The yield on 10-year Treasuries jumped three basis points to 0.82%.
Commodities
West Texas Intermediate crude fell 4.1% to US$40 a barrel.
Gold was at US$1,924.44 an ounce.