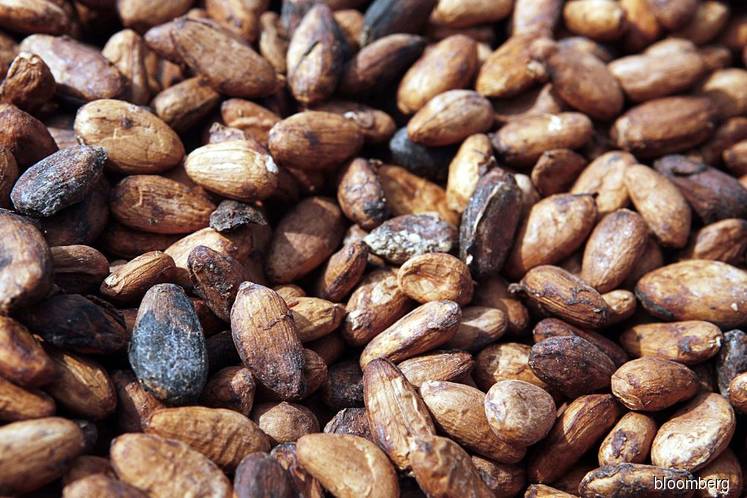 SINGAPORE (April 17): Cocoa processing in Asia rose 9.5% in the first quarter of 2019 from a year earlier to 208,388 tonnes, data from the Cocoa Association of Asia (CAA) showed on Wednesday.
Cocoa grinding, which reflects demand for the chocolate's key ingredient, fell marginally from the previous quarter's 208,900 tonnes, the CAA data showed.
The CAA groups together cocoa grinders in Malaysia, Singapore and Indonesia.