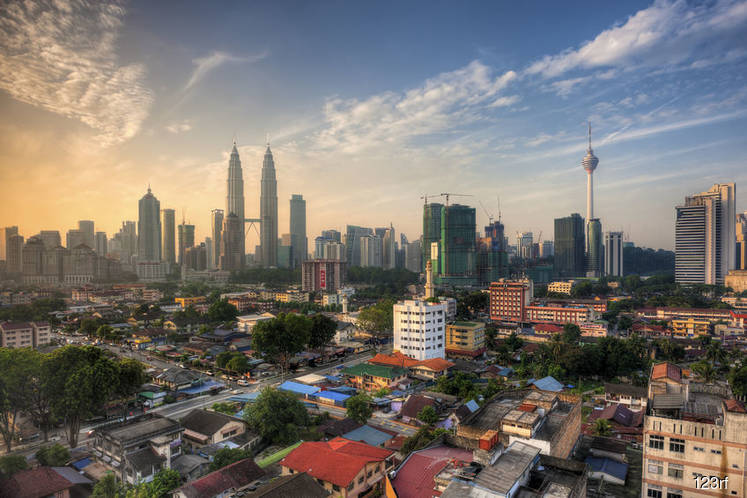 PETALING JAYA (Feb 13): Asia Pacific is the only region expecting growth in hotel transaction volumes in 2019 with an anticipated year-on-year growth of 15%, bringing the total transaction volume for the region to US$9.5 billion (RM38.63 billion) this year, according to real estate consultant JLL's latest Hotel Investment Outlook report.
"Investment activity exceeded expectations in 2018 and we believe 2019 will be another strong year for global hotel investment, with a significant amount of debt and equity liquidity as well as competitive bidding for assets," JLL's Hotels & Hospitality Group global CEO Mark Wynne-Smith said in a press release today.
Transaction activity last year was fueled by single-asset trades, which drove more than 83% of the total US$8.3 billion invested into the region. Developers and private equity firms were the biggest buyers, acquiring more than half of all the properties traded.
Building on 2018, investment momentum is expected to accelerate as investors look to sell assets and ride the anticipated tourism boom, especially in Japan and Singapore, according to JLL.
The real estate consultant firm believes the most notable buyers will be Pan-Asian private equity funds that raised capital last year but have yet to deploy it. Listed real estate investment trusts (REITs), particularly Japanese REITs, will look to Asia's most liquid markets for purchases, while conglomerates and owner or occupiers will buy selectively in key markets.
"Despite a series of natural disasters, Japan's hotel market captured investor interest globally. Nearly 30% of all investment into Asia Pacific was in Japan, overtaking China for the top spot," said Nihat Ercan, JLL's Hotels & Hospitality Group head of hotel investment sales Asia.
"While we remain in a late-cycle environment where yields remain low with limited potential for further compression, most investors do not see a major downturn coming. After a subdued final quarter in 2018, enquiries and deal making have perked up at the beginning of the year. Interest rates are now stabilised, so investors can focus on income growth and in markets where fundamentals remain strong," concluded Ercan.