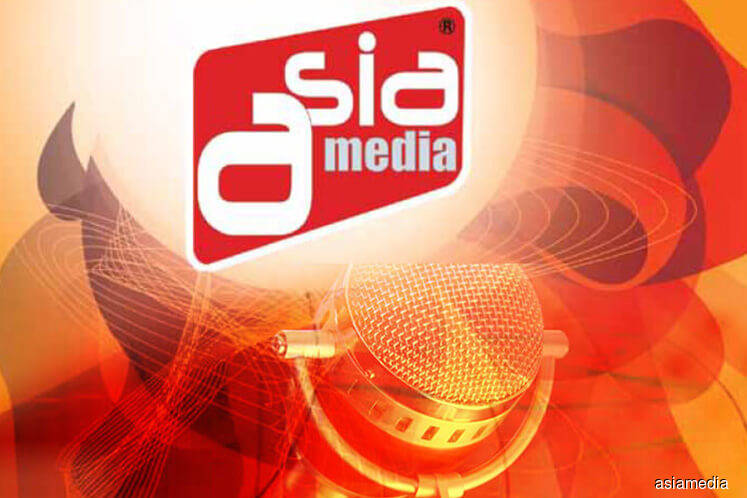 KUALA LUMPUR (Aug 1): Asia Media Group Bhd said its directors have no access to the office of the company and are currently seeking legal recourse to resolve the issue.
In an exchange filing today, the company said its annual audited financial statements together with auditors' and directors' reports for the financial year ended Dec 31, 2018 (FY18) are still not ready for issuance and submission to Bursa Malaysia.
"The directors have contacted the auditors of the company to discuss the audit progress for the financial year ended Dec 31, 2018.
"The company expects to issue or submit the outstanding annual report 2018 to Bursa Malaysia Securities Bhd and shareholders by Sept 2, 2019," it added.
Separately, the company announced today the appointment of Chong Choon Yeng as its chief financial officer (CFO) and Leong Choon Meng as executive director.
Chong, 47, was previously the CFO of Carlsberg Brewery Malaysia Bhd and has held senior finance positions in Hong Leong Group and other Bursa-listed companies.
Leong, meanwhile, brings with him more then 30 years of experience in investment banking, accounting and taxation, general management, privatisation, construction, property development and manufacturing businesses.
Trading in Asia Media shares has been suspended since May 9, after it failed to submit the outstanding Annual Report 2018 on May 8. The stock was last done at 13.5 sen apiece.