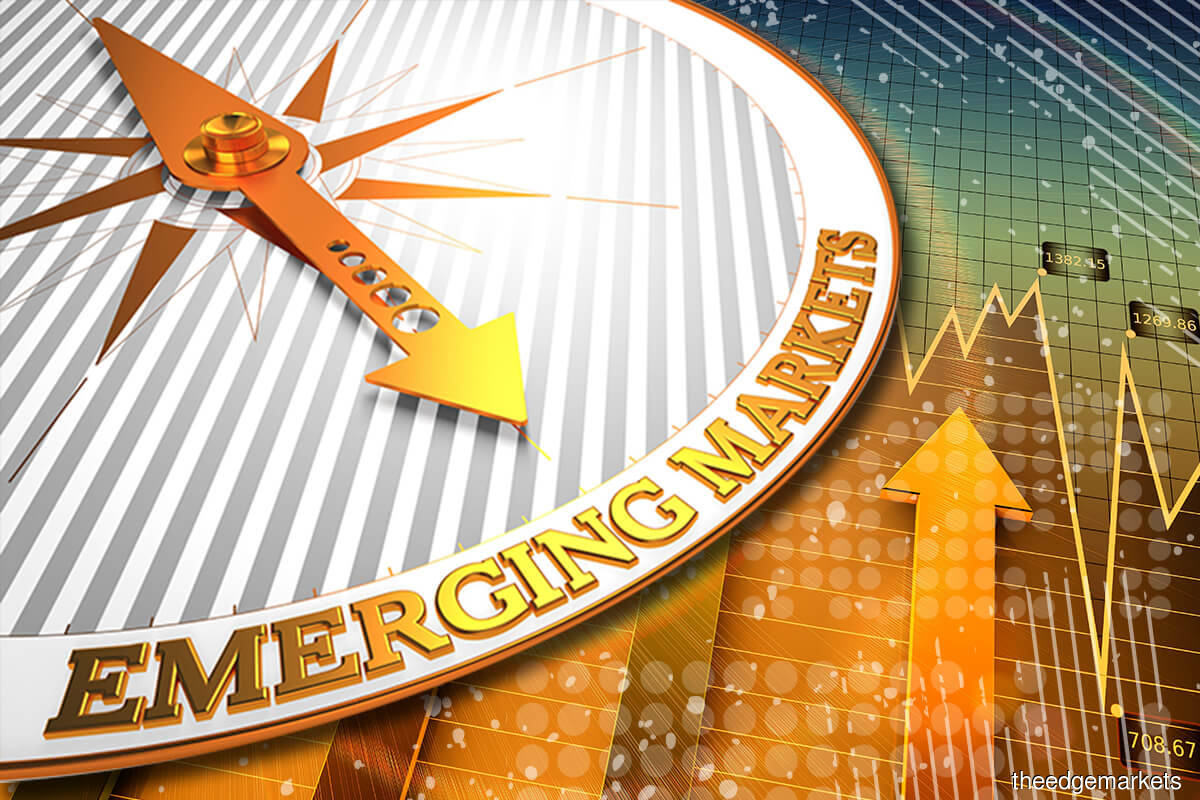 (June 27): Asian currencies advanced on Monday as fears of accelerated US Federal Reserve interest rate hikes took a back seat, although a dovish Philippine central bank kept pressure on the peso.
South Korea's won and Indonesia's rupiah rose 0.9% and 0.3%, respectively.
The rupiah was also supported by a Bank Indonesia (BI) official saying it might raise rates if it sees signs of core inflation accelerating, after it left rates unchanged at a record low on Thursday.
BI also expects pressure on the currency to ease in 2023.
Broader moves in the region were guided by data on Friday showing US consumer sentiment in June at its lowest level ever, leading markets to dial back their expectations of more drastic hikes to interest rates.
Although the US central bank has said that the next meeting will see it hike either 50 basis points (bps) or 75bps, expectations of the 75bps hike have pulled back slightly.
"Slowing growth is cheering the markets, as that suggests less tightening work for the Fed in its quest to stabilise inflation," analysts at DBS said in a note.
Easing inflationary risks might also move the Fed to slow down on hiking, analysts at Maybank said.
"Commodity prices, including oil, base metals have also eased away from recent highs, lending hand to the narrative that inflationary pressures could further back off and hence the Fed may afford to tighten less aggressively," they added.
The Philippine peso remained an outlier, shedding 0.4% in what was set to be its ninth consecutive session of losses. The currency hit its lowest level since late 2005.
Last week, the peso shed 2.1% in its worst week since June 2013, during which foreign investors dumped a net US$36.57 million worth of Philippine equities as they felt the central bank's pace of tightening was not enough to rein in inflation.
Foreign investors sold a net US$153.84 million worth of Philippine stocks in 15 straight days of net selling up to Friday.
A bond auction in the Philippines also saw T-bills attract higher average interest rates. The Philippine Bureau of the Treasury awarded 182-day T-bills at an average interest rate of 2.400%, compared with the previous average of 2.132%.
The 364-day T-bill fetched an average rate of 2.630%, compared with the previous average of 2.454%.
Its 10-year benchmark bond currently yields 7.000%.
Thailand's baht also gained 0.2%, supported in part by the central bank saying it does not expect monetary policy tightening to hinder economic growth.
Stocks across Asia were in positive territory, with markets in South Korea, Taiwan and India each rising by more than 1%.
Highlights:
China Evergrande faces winding up petition in Hong Kong court, according to judiciary's website
Chinese market regulator publishes draft rules to curtail antitrust behaviour
Indonesia's 10-year bond yields at two-week low of 7.328%