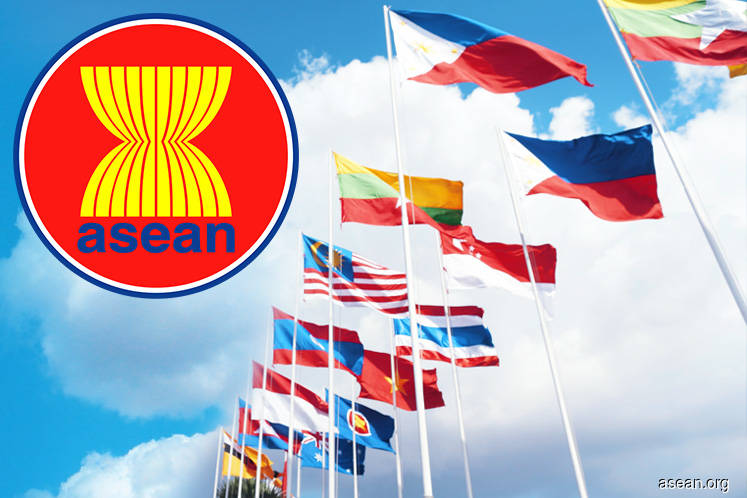 KUALA LUMPUR (June 25): ASEAN and the European Union (EU) need to step up efforts in finding common ground on enhancing their partnerships.
Acting Director-General of the Institute for Foreign Policy and Strategic Studies in the Diplomatic Academy of Vietnam, Dr Le Dinh Tinh, said there is more to the ASEAN-EU relationship other than trade and investment. 
"This is an important relationship that we have to promote more in time to come because we have a lot of things to offer to each other. 
"No doubt, trade and investment is the key to the ASEAN-EU relations. Besides, there are other sectors that I feel both sides can cooperate on more, for instance in the field of innovation and technology, climate change, counter-terrorism and capacity building," he said at the 33rd Asia Pacific Roundtable, here. 
Le was one of the panel's speakers at one of the roundtable's plenary session, billed "Asia-Europe Partnership: Stasis or Elevation?", held here, Monday.
The EU is the second largest trading partner of ASEAN after China, while ASEAN is the third largest trading partner outside Europe for the EU, after the US and China.
He said ASEAN should also take advantage of the EU's technological and innovative advancements to equip the young population in the 10-member bloc with the knowledge that can further help develop the region. 
Le stressed that any cooperation between the two blocs must be based on mutual trust and respect. 
The three-day programme was jointly organised by Malaysia's Institute of Strategic and International Studies (ISIS) and ASEAN-ISIS. — Bernama