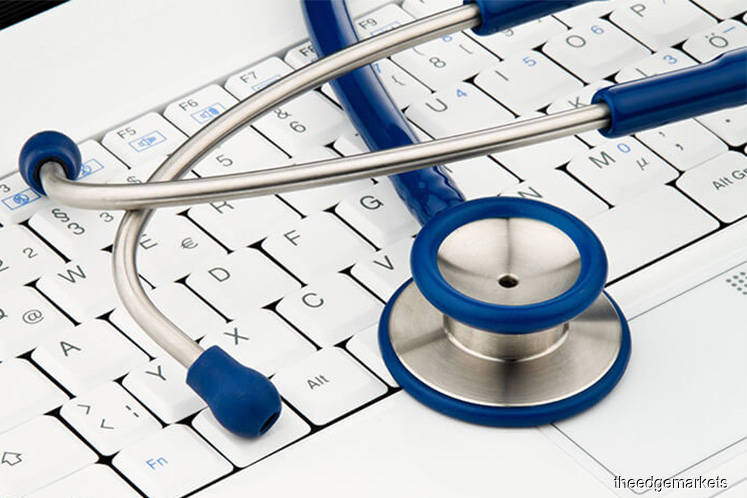 KUALA LUMPUR (Dec 5): The ASEAN-Japan Centre (AJC) recently held the 'ASEAN Services Trade Forum — Health and Social Services' in Tokyo, Japan. 
A total of 107 participants from the Japanese private sector, government agencies, academia, as well as representatives from nine ASEAN countries and ASEAN embassies in Tokyo, joined the forum.
AJC organised the ASEAN Services Trade Forum which focuses on status and investment opportunities in health and social services in ASEAN.
The forum provided a platform for Japanese services providers to have face-to-face discussions with government representatives from ASEAN in charge of health and social services.
Representatives from Cambodia, Indonesia, Lao PDR, Malaysia, Myanmar, Philippines, Singapore, Thailand and Viet Nam also presented an overview of health and social services in their respective countries and explained the investment opportunities for Japanese businesses.
ASEAN governments have been aiming to achieve the Universal Health Coverage (UHC) by 2030, as part of the Sustainable Development Goals.
Japan has been working closely with ASEAN to achieve this goal, including through the Japan-ASEAN Health Initiative which supports human resources development towards the promotion of healthy lifestyles, preventing diseases and raising healthcare standards in ASEAN.
Meanwhile, the Japan-ASEAN UHC Initiative with a focus on population ageing, among others supports the conduct of Japan-ASEAN joint research, and explores future collaborative forums or mechanism towards sustainable UHC and addressing healthy and active ageing. — Bernama