This article first appeared in The Edge Financial Daily, on September 4, 2019.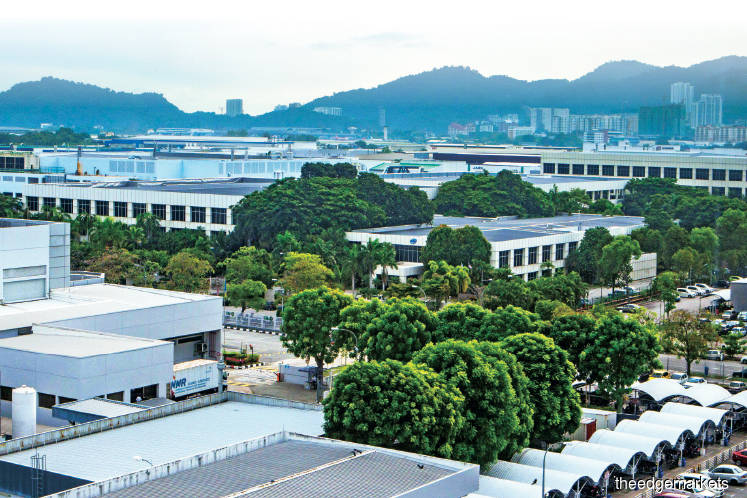 KUALA LUMPUR: The Asean manufacturing sector struggled in August, as operating conditions fell to a near four-year low, according to IHS Markit Asean Manufacturing Purchasing Managers' Index (PMI).
"Notably, there was stark variation between the monitored countries, as Singapore posted the joint-strongest deterioration since this index began in 2012, while by comparison, Myanmar signalled a modest improvement in operating conditions," said economist Lewis Cooper of IHS Markit.
"Despite rocky business conditions, manufacturers remain broadly optimistic in regard to future output growth, with hopes of improvements in client demand driving positive expectations," he added.
Operating conditions at Asean manufacturing firms deteriorated at the fastest pace since November 2015 in August, according to IHS Markit, with a fall in new business and output weighing on the headline index reading.
The headline index fell further below the 50 neutral mark, slipping from 49.5 in July to 48.9 in August and signalling a further deterioration in the health of the Asean manufacturing sector.
"Contributing to the decline was a moderate reduction in new business inflows and a second consecutive downturn in output. The strongest fall in external demand since November 2015 also weighed on overall new orders," IHS Markit said in a statement yesterday.
Meanwhile, IHS Markit chief business economist Chris Williamson pointed out that the worldwide PMI surveys have indicated the slowest worldwide gross domestic product growth for three years in recent months, led by falling manufacturing output.