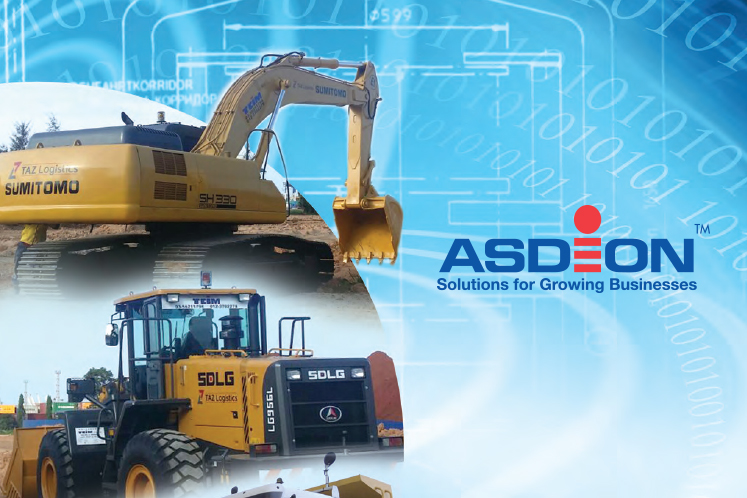 KUALA LUMPUR (March 15): ACE Market-listed logistics company Asdion Bhd is acquiring a firm that owns the exclusive operatorship to a supply base in Tumpat, Kelantan for RM66.5 million, which is a little more than double the group's market value based on its closing share price today.
Asdion shares, which slipped half a sen or 1.75% today to settle at 28 sen, give the group a market value of RM32.56 million.
Asdion plans to finance the purchase through a combination of internally-generated funds, fund-raising exercises and bank borrowings.
In a press statement filed with Bursa Malaysia today, Asdion said the acquisition target, Kingdom Infra Holdings Sdn Bhd, will yield a profit of RM12 million for the group for its financial year 2020.
Kingdom Infra, it said, owns the exclusive rights to operate the Tumpat Supply Base in Tumpat, Kelantan, which is a 30 acre sea-port land and marine supply base situated at the border of Thailand, the gateway to the Gulf of Thailand, Asdion said.
The base services the under-served Eastern Corridor of Thailand, Cambodia, Vietnam, up to Hong Kong and Guangzhou, China, for the exports of minerals, according to Asdion.
Asdion said it has entered into a Heads of Agreement (HoA) with Kingdom Saga Sdn Bhd, for the acquisition of the latter's 100% equity interest in Kingdom Infra.
"The HoA detailed out that Kingdom Infra will handle a guaranteed export of minerals of 7,200,000 tonnes, from Kelantan to China, amounting to a total amount of RM151 million over the next five years.
"Kingdom Infra guarantees the minerals export will yield a profit of RM12 million for the financial year of 2020. This offtake contract will run for a period of five years," read the filing.
Kingdom Infra will commence commercial operations during the second quarter of 2019 upon the completion of infrastructure under the project's Phase 1, Asdion said.
The acquisition — expected to be completed within six months from the date of execution of a conditional share sale agreement to be entered into — will contribute positively to Asdion's earnings for the financial year ending Dec 31, 2020, the group added.