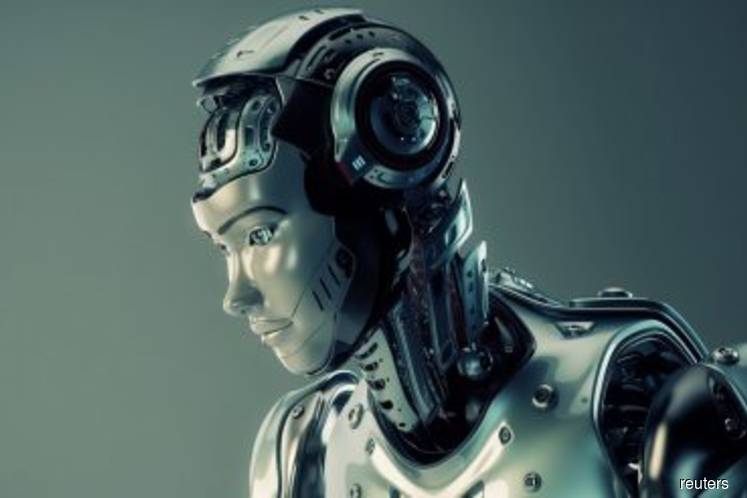 KUALA LUMPUR (July 27): Artificial intelligence (AI) will not replace human intelligence in the future. However, people's role within the workforce will change, says HSBC Malaysia.
"Many of the roles and job titles of tomorrow are unknown to us today. One thing is certain, however — artificial intelligence will not replace human intelligence. Blending the best technology with the power of people will be the difference between good and great, when it comes to customer experience," said the bank's chief executive officer Stuart Milne in a statement.
In a new report commissioned by the bank titled Human Advantage: The Power of People, HSBC predicts six new types of jobs in the banking industry and how the digital revolution will evolve the role of people in the workforce.
The six new types of jobs are mixed reality experience designer, algorithm mechanic, conversational interface designer, universal service advisor, digital process engineer and partnership gateway enabler.
Based on the six future roles, HSBC Malaysia said a common set of transferable skills emerge, which will continue to differentiate humans from machines in the workforce. They are curiosity, creativity and communication.
The co-author of the report, applied futurist Tom Cheesewright, comments: "The role of humans and robots in tomorrow's workforce has been hotly debated the world over, but the positive impacts of automation have largely been overlooked. Whilst machines will continue to take on the more-robotic processes, increased emphasis will be placed on our 'most human' resources — qualities like curiosity, creativity and empathy will continue to set us apart from machines."
Citing research done by International Data Corporation (IDC), HSBC Malaysia added that the current AI adoption rates stand at 14% across Southeast Asia, as compared to just 8% within the region last year. Malaysia's AI adoption rate specifically stands at only 8.1%.
"This indicates that even though Malaysia is slightly behind compared to other Southeast Asian countries, 34% of organisations in Malaysia are moving towards digital transformation within the next 2 years, the research said.
"Industries like banking, manufacturing and healthcare in Malaysia are already seeing the positive impact of embedding AI and are now looking for more opportunities to integrate technology into their businesses," HSBC added.