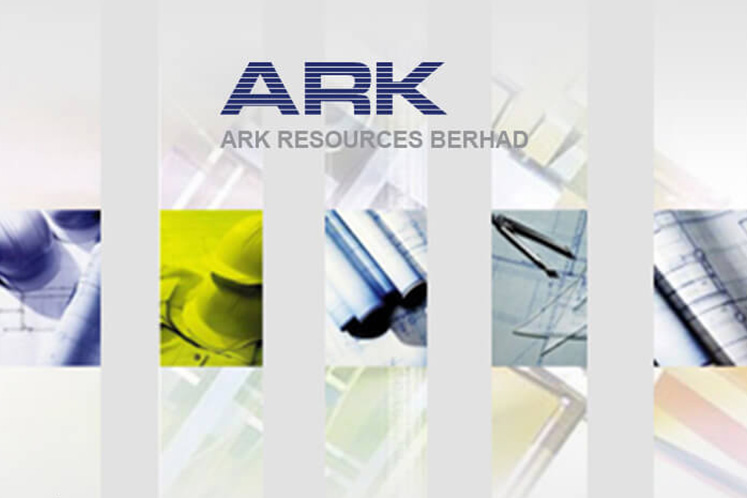 KUALA LUMPUR (Jan 30): Ark Resources Holdings Bhd has entered into a joint venture agreement to develop a piece of land in Balik Pulau, Penang.
The agreement with Koperasi Kampung Melayu Balik Pulau Bhd (KKMBPB) will see the group developing the latter's  89.89 acres of land into a mixed-use development with a minimum gross development value (GDV) of RM600 million.
The members of KKMBPB comprise mainly legal owners of land in Kampung Melayu Balik Pulau, Ark Resources said in a filing with Bursa Malaysia.
It said the joint venture development of the land is on a sharing basis of 20% on the GDV to KKMBPB and 80% to Ark Resources.
KKMBPB's entitlement will be equivalent in value to the minimum sum of RM120 million, comprising RM45 million in cash and the balance in the form of units or lots in the development.
Ark Resources said it plans to develop three lots of land with two two-storey retail shop blocks, a bazaar, 276 double-storey terrace houses, 214 double-storey semi-detached houses, 91 double storey bungalows, two 16-storey condominium blocks, and two 16-storey low cost apartment blocks.
The group said the deal is expected to enhance its core property development business and is in line with its strategy of seeking more strategic land and expand its existing land bank.
Shares in Ark Resources were untraded today. The stock was last traded at 38 sen, giving it a market capitalisation of RM18.5 million.