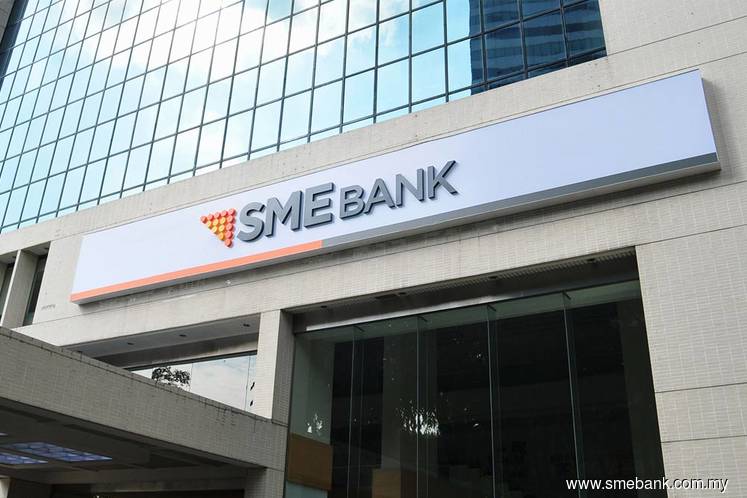 KUALA LUMPUR (Sept 3): SME Bank has appointed Aria Putera Ismail as chief executive officer today.
SME Bank said in a media statement today Aria has over 18 years of progressive experience within the banking and investment industry. SME Bank said Aria specialises in achieving financial goals and providing Shariah-compliant solutions.
"Driven by his passion in FinTech and Innovations in banking and financing, Aria is expected to take SME Bank to a higher level of achievement in nurturing and developing the SMEs. Prior to this, Aria was the president director/chief executive officer of Maybank Syariah Indonesia, focusing on small, medium and large corporate segments in Indonesia.
According to SME Bank, Aria was also the director, global markets Islamic of Maybank Islamic Bhd, the largest Islamic Bank in the Asia Pacific region.
"Before Maybank Islamic, Aria was the general manager of global markets Islamic at Hong Leong Islamic Bank where he assisted the group to successfully launch Hong Kong's first Islamic banking window in 2008. He was able to repeat this success for Maybank Islamic in 2012 by establishing Islamic window for Maybank's Hong Kong branch," SME Bank said.