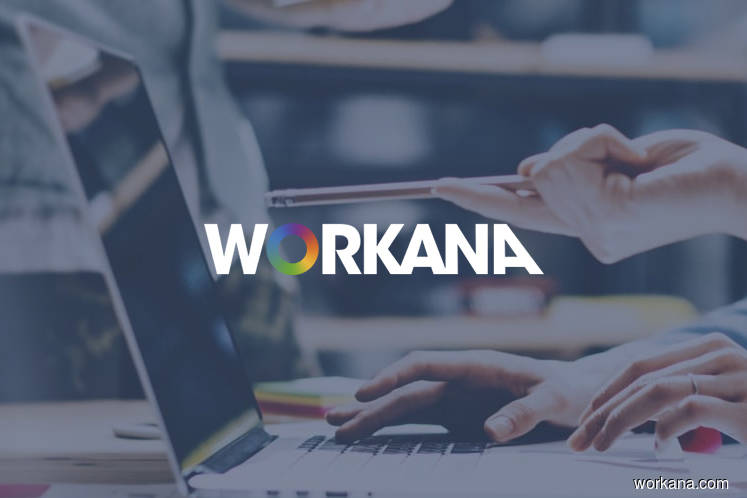 KUALA LUMPUR (April 17): Argentina-based online platform Workana is entering the Southeast Asia market with Malaysia at its helm to provide freelancers with equal opportunities in the technology and creative industries.
In a statement recently, Workana said it aims to bridge the gap between freelancers in the region and companies which require such diverse workforce.
Co-founded in 2012 by Tomas O'Farrell and three other partners, Workana connects freelancers to businesses looking to recruit highly skilled programmers, designers and online marketers for diverse projects and continues fostering ongoing relationship between two parties.
Workana said that with a multitude of projects to choose from, freelancers are provided with equal opportunity to bid on the projects which they are passionate about.
Workana said that at the same time, it ensures both freelancers and employers find the right fit so that projects run optimally.
"To achieve this, the platform provides full transparency to both parties, allowing them to communicate openly and acting as an intermediary in terms of compensation by holding funds from the employer in escrow until a project is successfully completed," it said.
Citing a Forbes article, Workana said in Malaysia, the freelancing economy has grown by 31%, making it the third largest market in the region.
Workana said it is now opening doors for Malaysians and eventually, the rest of the Southeast Asia community by connecting them to companies worldwide, which are constantly searching for talents.
To be part of the Workana community, employers can follow these easy steps:
Step 1: Employers post the specifics of their project online for free.
Step 2: Freelancers respond by sending proposals. Employers then message and interview interested freelancers before choosing the right one.
Step 3: Payment held by Workana until project is completed and authorisation to release the funds is given.