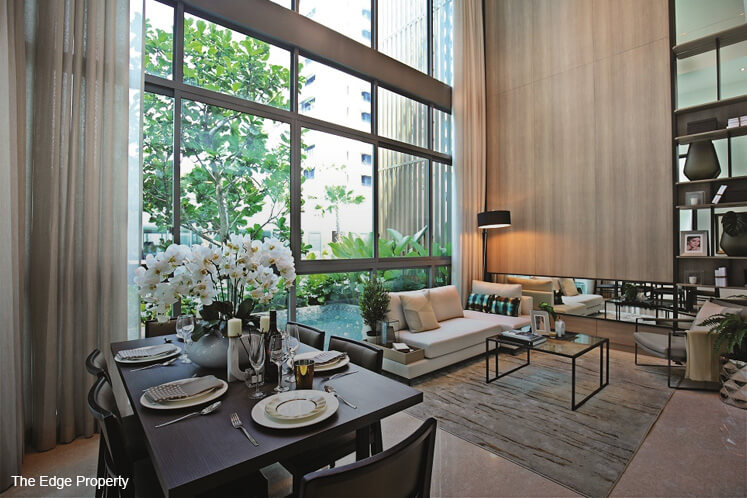 SINGAPORE (April 13): The extraordinary general meeting requisitioned by 66 disgruntled unitholders of Sabana Shari'ah Compliant Industrial Real Estate Investment Trust (Sabana REIT) that has been scheduled for April 28 could see a lively debate about the fees that the beleaguered REIT has been paying its manager.
Jerry Low Chin Yee, the de facto leader of the dissident unitholders, says his main gripe is that Sabana REIT's distributions per unit (DPUs) have dropped from 9.38 Singaporean cents in 2013 to 5.01 cents in 2016. During this period, however, fees paid to Sabana REIT's manager remained largely intact.
Sabana REIT's manager has defended the fees payable by the REIT, stating in the EGM circular to unitholders that they are "within the range of all the fees charged by other property managers of Singapore-focused industrial and logistics REITs with [assets under management (AUM)] of between S$1 billion and S$2 billion".
It specifically compared Sabana REIT's fee structure to those of AIMS AMP Capital Industrial REIT (AA REIT), Cache Logistics Trust, Soilbuild Business Space REIT and Viva Industrial Trust (VIT).
Yet, this misses the point. REITs that have comparable fee structures do not necessarily deliver similar results. And, there are other avenues for REIT managers to boost their overall fees besides driving operational performance.
In the case of Sabana REIT, the dissatisfaction among unitholders stems not just from the fees that the manager has been collecting, but from the fact that it has been doing so even as unitholders have been losing money.
Unitholders paid fees of S$8.51 million in 2013, S$9.68 million in 2014, S$9.29 million in 2015 and S$8.63 million in 2016.
For all the criticism that Sabana REIT's manager has faced, analysts say fees are not the first thing they consider when sizing up a REIT.
What else do analysts look for, and how have standards shifted for REITs over the years? Find out how the unitholder revolt at Sabana REIT could catalyse further changes in Singapore's REIT sector in this week's cover story for The Edge Singapore, (Issue 775, week of April 17), available at newsstands today.