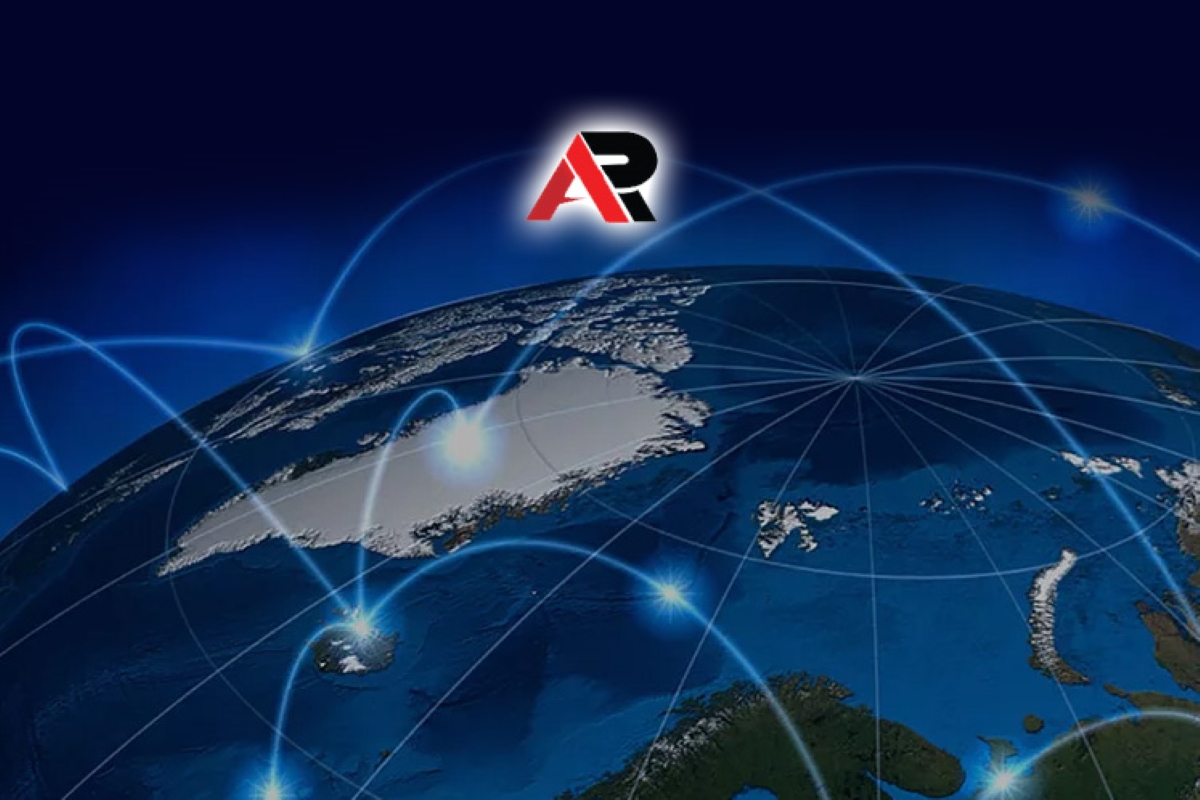 KUALA LUMPUR (April 1): ARB Bhd on Friday (April 1) announced its auditor Messrs BDO PLT (BDO) has voluntarily resigned.
Elaborating on the reason for its auditor's resignation, the software and platform provider said in a bourse filing: "We could not reach a consensus on the proposed increase of the audit fees covering the financial statements for the 18 months ending June 30, 2022 of the company and some of its subsidiaries."
ARB, had on Thursday (March 31), received a notice in writing from BDO on their resignation. BDO's term of office will end after 21 days from March 31.
"The board also wishes to announce Messrs SBY Partners PLT which has given its consent to act as auditor of the company pursuant to Section 264(5) of the Companies Act 2016 via its letter dated April 1, 2022, has been appointed as the auditor of the company.
"Save for the above, the board is not aware of any matters that need to be brought to the attention of the shareholders of the company," according to ARB's filing with Bursa Malaysia.
In February, the company announced its board of directors approved the change of financial year-end of the company from Dec 31 to June 30. This is to enable the company to better allocate resources to facilitate the proposed listing of its Internet of Things (IoT) division on the NASDAQ stock exchange.
"The next financial year-end of the company will commence from Jan 1,  2021 to June 30, 2022, covering a period of 18 months. Thereafter, the subsequent financial years shall end on June 30 annually," according to ARB's filing dated Feb 22.
For the full financial year ended Dec 31, 2021 (FY21), ARB posted a net profit of RM74.21 million, up 70.75% from RM43.46 million while full-year revenue rose 41% to RM309.21 million against RM219.45 million a year ago.
ARB said one of the key benefits from the proposed listing on Nasdaq is that it will allow the group to promote clearer segregation of business responsibilities and operations for its existing IoT business, thereby enabling the management to efficiently allocate its resources to accelerate the expansion and growth of the IoT business.
Additionally, it will provide the group's IoT business with direct access to a new fundraising platform, which would increase the financial flexibility for the IoT business to pursue its expansion and growth opportunities. It will also allow the IoT business to gain recognition from its own separate listing status.
At the closing bell on Friday, ARB shares closed unchanged at 12.5 sen with a market capitalisation of RM146.21 million.