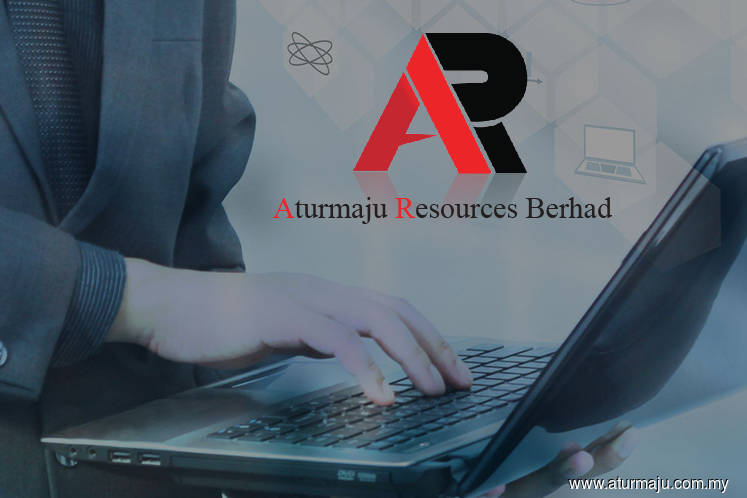 KUALA LUMPUR (July 10): Information technology (IT) solutions and services provider ARB Bhd signed two memoranda of understanding (MoU) today for projects worth at least US$120 million (RM499.8 million).
In a statement, ARB said the first MoU signed with property player Chean Chhoeng Thai Group Co Ltd (CCTG) was for it to deploy Internet of Things (IoT) and IT to the latter's mixed development project in Phnom Penh, Cambodia.
Under the MoU, the IoT and IT project value for ARB's wholly-owned unit, ARBIOT Sdn Bhd, is not less than US$100 million (RM417 million). The entire mixed development project is worth US$1.5 billion (RM6.2 billion).
Dubbed "The City Gate", the project encompasses office buildings, a five-star hotel, resorts, condominiums, commercial complex, arts and exhibition centres and a public park, along the Tonle Sap river.
ARB chief executive officer Datuk Larry Liew Kok Leong said in the statement that the company is excited to work with CCTG, which is the private vehicle of major shareholders at Shanghai-listed Guangzhou Yuetai Group Co Ltd.
"The digital era's IoT is on everyone's lips, and it is a simple yet flexible concept that aims to enhance the quality of work, [life] and play.
"Our intention is to incorporate the IoT element, which includes smart devices, wireless switch, smart healthcare, security cameras, video intercom, HD video conference, connected AV and home network systems. This will allow the users to do less in [everyday activities] to create a smart life," Liew added.
Meanwhile, the second MoU was signed with Hong Kong's Yue Tai (HKYT) Life Insurance, valued at no less than US$20 million, or RM82.8 million, for the supply of enterprise resource planning (ERP) system and solutions.
HKYT Life Insurance, incorporated in Cambodia, is principally involved in providing life insurance products to individuals.
Under this MoU, ARB Development Sdn Bhd will deploy ERP system and IT related hardware and software for HKYT Life Insurance, and HKYT Life Insurance will outsource the IT management project to ARB Development.
Shares in ARB, formerly known as Aturmaju Resources Bhd, finished half a sen higher today at 47 sen. The stock has climbed 34% in the past three months, raising the group's market capitalisation to RM63.61 million.