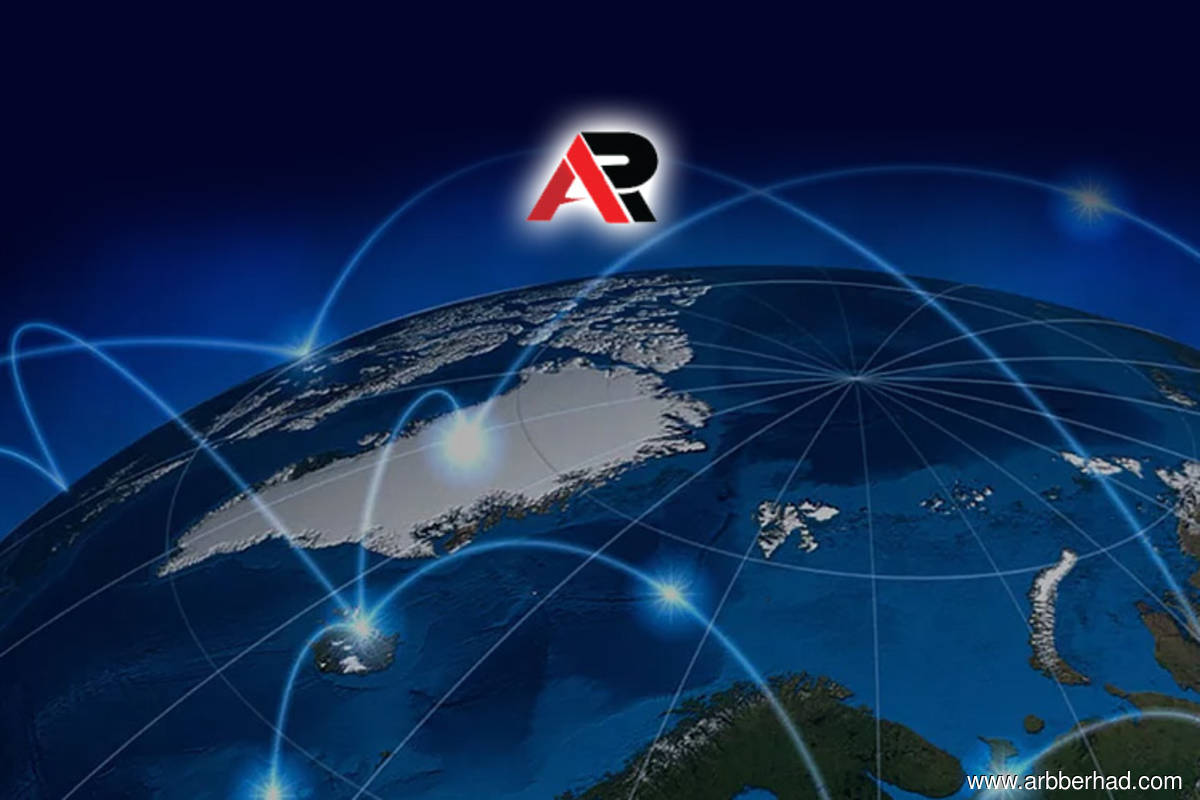 KUALA LUMPUR (July 7): ARB Bhd (formerly known as Aturmaju Resources Bhd)'s managing director Datuk Yeo Wang Seng is stepping down from his post today, citing to "pursue other personal commitment which requires his full attention" as the reason.
The company also announced the departure of Yeo Gee Kuan, Wang Seng's son. Gee Kuan, 44, resigned as an executive director of the company, citing the same reason.
Wang Seng, 70, has over 41 years of experience in the timber industry and has established sound rapport with the buyers of woods products. Both father and son were appointed to the company's board since Nov 1, 2003, according to the company' 2019 annual report. Wang Seng has 13.47 million shares in ARB, which translates to a shareholding of 3.6%.
Meanwhile, ARB has appointed Kee Yong Chin as its executive director, effective immediately.
Kee, 46, is currently chairman of Malaysia Entrepreneurs and Philanthropists Association. An entrepreneur consultant for over 20 years, ARB said he has vast business networking in local and overseas markets such as China, Japan, the Middle East and Asean.
On June 24, ARB disposed of its remaining 51% interest in loss-making timber business Aturmaju (Sabah) Holding Sdn Bhd (AHSB) for RM5.6 million. It previously sold a 49% stake in AHSB to AY Brothers in August 2019.
The company said this is in line with its strategic plan to transform its business position from the timber sector to the IT sector. "Primarily involved in the manufacturing of wood products then, AHSB's operations have been incurring losses over the past few years, which resulted in the cessation of its operations since the second quarter of 2018," the group said.
ARB's share price closed unchanged at 31.5 sen today, after some 14 million shares traded. The current price values it at a market capitalisation of approximately RM118.17 million.