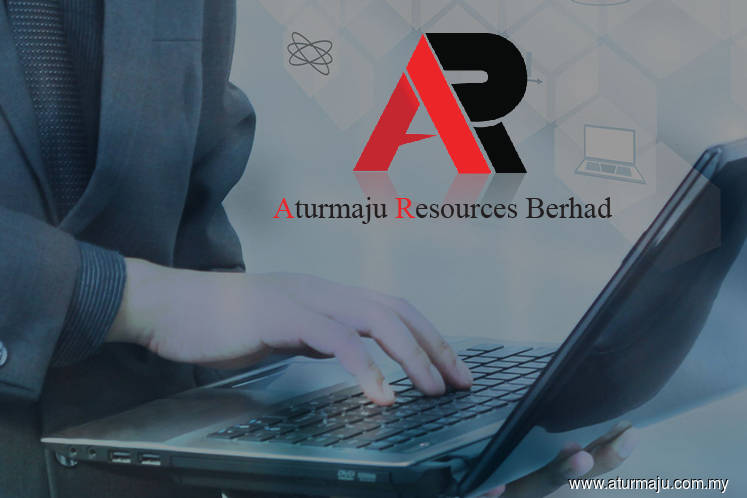 KUALA LUMPUR (July 23): ARB Bhd, previously known as Aturmaju Resources Bhd, is teaming up with two China-based companies for the provision of water supply-related technology with a combined project value of about RM800 million.
In a statement today, ARB said its wholly-owned ARBIOT Sdn Bhd inked separate memoranda of agreement (MoAs) with Hangzhou Mayam IoT Tech Co Ltd and Shuifa IoT Tech Co Ltd today.
In the first MoA, Hangzhou Mayam will provide the necessary funding for ARBIOT to deploy smart water meters in Malaysia to measure, collect and analyse real-time water consumption information and data, including water leakages, water pressure, date and time of water consumed by households, known as the Smart Water Metering Project.
Under the project, valued at RM200 million, ARBIOT shall be responsible for the installation, testing and commissioning of the smart water meters, while Hangzhou Mayam will secure the requisite approvals for the project.
"We hope to leverage on Hangzhou Mayam's technological know-how to help Malaysia's water companies/institutions not only to better understand water consumption patterns but also to manage the scarcity and quality of water resources more effectively," ARB executive director and chief executive officer Datuk Larry Liew Kok Leong said.
Meanwhile, the collaboration with Shuifa involves the installation of Smart Household Water Filtration System that can be supplied to the public and individuals. ARB said the project value is approximately RM600 million.
For this project, ARBIOT will be responsible for the provision of testing, commissioning, after-sales support, repair and maintenance of the system, while Shuifa shall similarly obtain the requisite approvals for the system.
"What we hope to provide the residents is enhanced water quality, moving from preventative to predictive device maintenance (using the data such as water flow, pressure, temperature, and conductivity), as well as a unique user experience — whereby they can use their mobile devices to control the water temperature when needed," Liew said.
He said ARB is targeting to install the smart household water filtration system in 300,000 residential units in Malaysia. "Developers are increasingly willing to indulge and attract buyers in a soft real estate market, and we believe such water filtration system will be a unique selling point for the projects," Liew added.
Shares of ARB today closed up 0.5 sen or 1.15% at 44 sen with a market capitalisation of RM67.6 million.