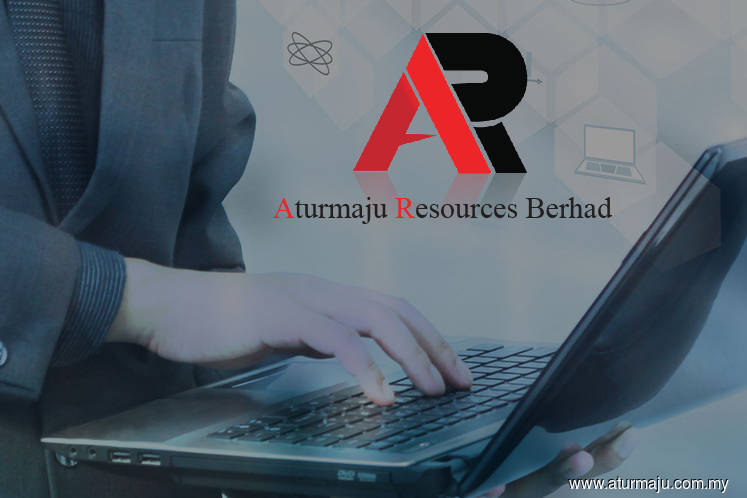 KUALA LUMPUR (Nov 4): ARB Bhd reported today a 4,263% spike in net profit at RM8.29 million in its third quarter ended Sept 30,2019 (3QFY19) from RM186,000 a year earlier, helped by a substantial revenue rise on IT-based income.  
According to ARB Bhd's Bursa Malaysia filing today, IT-based income rose as the group's timber segment temporarily ceased operations during 3QFY19, ahead of an expected resumption in December 2019. ARB Bhd said total group revenue during the quarter increased to RM33.94 million, from RM3.8 million a year before.
"For the current quarter under review, the group's revenue increased by 793% compared to preceding year's corresponding quarter. This was mainly due to the IT segment (which) has contributed RM33.852 million or 99.7% of the total revenue and consequently contributed profit for the group," ARB Bhd said.
In a separate statement today, ARB Bhd chief executive officer (investment & technology) Datuk Larry Liew Kok Leong said: "The strong performance is a mix of successful execution of our business strategies and strong organic growth."
In its Bursa filing, ARB Bhd said its major revenue contributors were wholly-owned subsidiaries ARB Development Sdn Bhd and ARBIOT Sdn Bhd.
"These two subsidiary companies are principally involved in carrying on the business of reselling customised enterprise resource planning (ERP) software system, and Internet of Things, Internet and Multimedia development, and consultancy services," ARB Bhd said.
According to ARB Bhd, ARB Development had entered into an approximately US$20 million (about RM83 million) IT contract with an overseas client during 3QFY19 .
For the nine month period (9MFY19), ARB Bhd said cumulative net profit stood at RM21.98 million versus a net loss of RM734,000 a year earlier. Revenue rose to RM57.65 million, from RM8.34 million.
Looking ahead, ARB Bhd said its IT segment is expected to continue contributing the major portion of the company's sales (revenue) and profit. "The group believes that there would be more potential and interested clients to be engaged (with), in (the) future," it added.
At 5pm, ARB Bhd's share price closed up 0.5 sen or 1.35% at 37.5 sen, with some 53 million units traded. ARB Bhd was transacted among Bursa Malaysia's most active stocks.