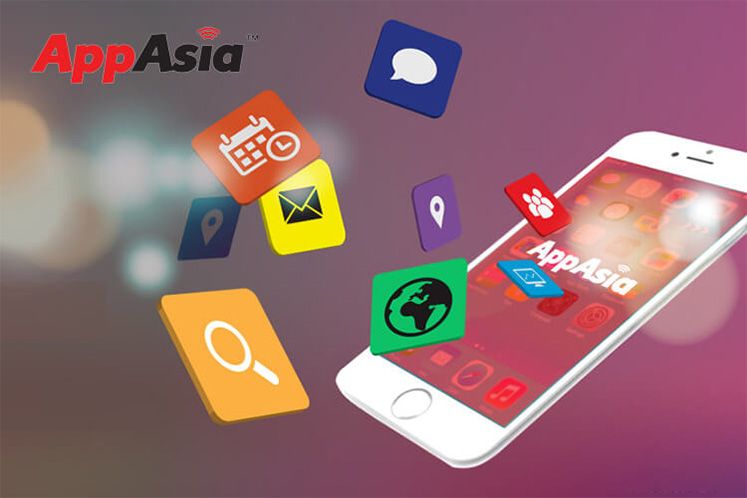 KUALA LUMPUR (Nov 1): Some 8.82 million AppAsia Bhd shares, representing 2.81% of the company's outstanding shares, were traded off-market today.
According to Bloomberg data, the shares crossed in two blocks at 28 sen a share — a 29.11% discount to the last traded price of the stock on the open market of 39.5 sen — for a total consideration of RM2.47 million.
On the open market, the counter, which settled half a sen or 1.28% higher from yesterday's close, saw 3.6 million shares traded. The latest price gives it a market capitalisation of RM123.96 million.
On Oct 25, AppAsia said in a stock exchange filing that its executive director Toh Hong Chye intended to deal in the securities of the company during the closed period, prior to the announcement of AppAsia's third financial quarter ended Sept 30, 2017 (3QFY17) results. At the time, Toh owned some 72 million shares or 22.95% stake held in the company
AppAsia witnessed an earlier off-market deal as recently as Oct 20, when 10.95 million shares — a 3.49% stake — exchanged hands in five blocks at between 25 sen and 30 sen a share, for RM3.08 million in all. The sales represented a discount of between 13.04% and 27.54% to share's closing price that day.
Ng Kok Wah and Wong Ngai Peow, both also directors in AppAsia, were involved in parts of the Oct 20 off-market deals, having sold 1.1 million shares and 4 million shares respectively. The sale left Ng with just 400,000 shares or a 0.127% stake, and Wong with 2.9 million shares or 0.925%.
In a separate filing today, AppAsia said Ng has also given notice of his intention to deal in AppAsia shares during the closed period.