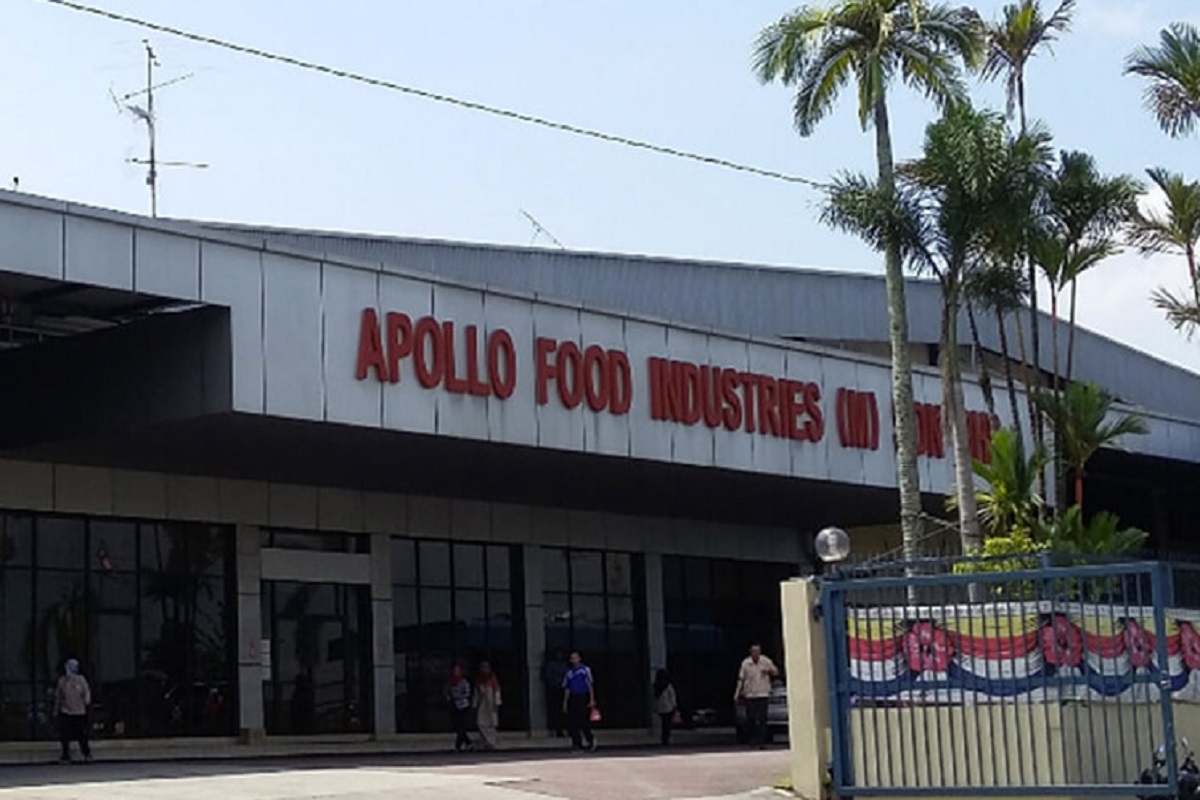 KUALA LUMPUR (June 17): Confectionary maker Apollo Food Holdings Bhd has announced a temporary manufacturing stoppage for the second time this month to prevent the spread of Covid-19.
The affected manufacturing facility this time is run by wholly-owned subsidiary Apollo Food Industries (M) Sdn Bhd, which was ordered by the Ministry of Health (MoH) yesterday to close for seven days until June 22 and disinfect its premises, the group said.
According to the subsidiary's website, the company manufactures compound chocolate confectionery products and layer cakes.
Previously, another of Apollo's manufacturing facility in Johor Bahru was ordered by MoH to halt its operations for a week until June 13 for the same reason. However, the factory managed to resume operations on June 11 after thorough disinfection was carried out.
In a stock exchange filing today, Apollo said it does not expect any material impact on its financial and operational results arising from the temporary stoppage of operations.
"Notwithstanding the above, Apollo's operations have strictly adhered to the preventive measures of Covid-19 issued by MoH as part of the business continuity management and Apollo will continue to work closely with the relevant authorities to ensure the safety and wellbeing of all the employees during this Covid-19 situation," it added.
Shares in Apollo closed unchanged at RM3.77, valuing the group at RM302 million.