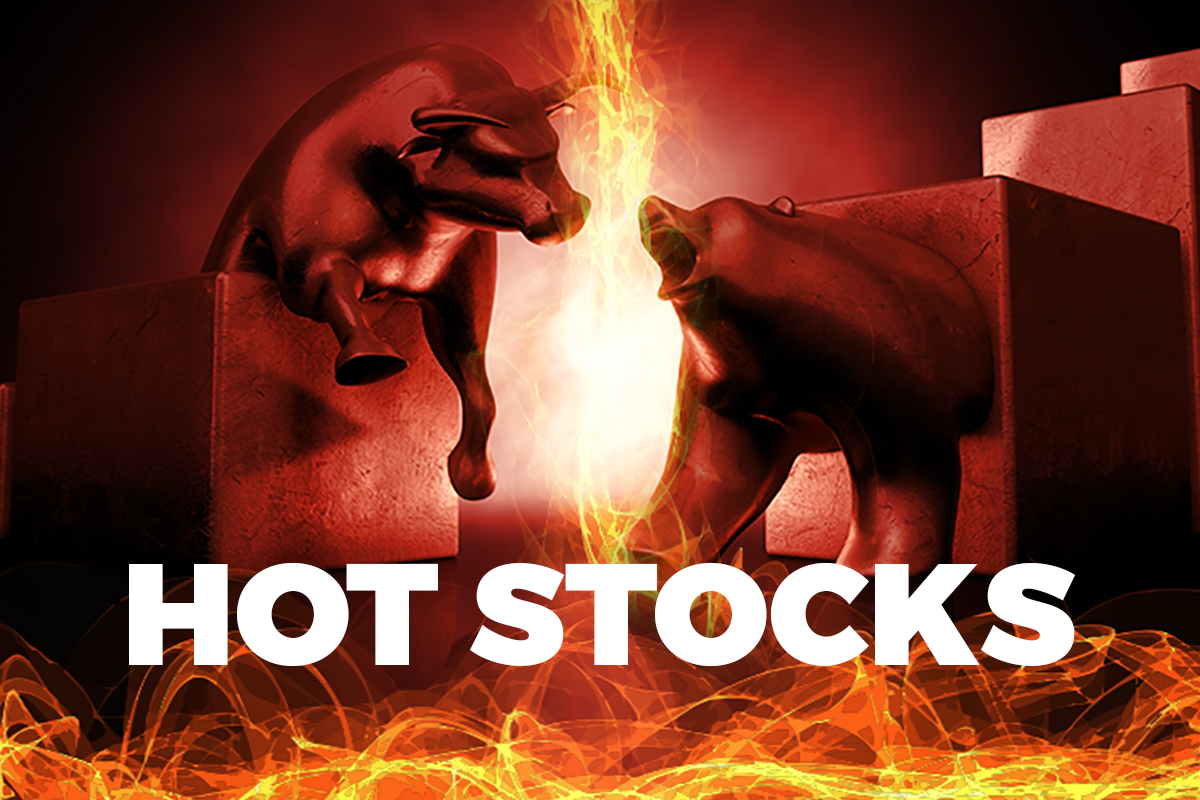 *This story has been updated at market close.*
KUALA LUMPUR (July 22): Pharmaniaga Bhd's share price hit limit up today, while Apex Healthcare Bhd, Duopharma Biotech Bhd and Kotra Industries Bhd spiked to record highs among the top gainers on Bursa Malaysia as investors continued to pin their hopes on a Covid-19 vaccine to curb the pandemic.
At market close, Apex Healthcare was up 91 sen or 29.74% to RM3.97, while Kotra climbed 82 sen or 29.82% to RM3.57 and Duopharma gained 68 sen or  29.82% to RM2.96, to become the second, third and fourth largest gainers, respectively, across Bursa. All were at their record highs.
The top gainer was Pharmaniaga, which closed at RM4.55 after hitting limit up from a jump of RM1.05 or 30%. 
Globally, it was reported yesterday that Asian shares hit a five-month high and European equity market futures extended gains as hopes that a vaccine against the Covid-19 disease might be ready by year end supported riskier assets, following promising early data from trials of three potential vaccines.
"An experimental coronavirus vaccine being developed by AstraZeneca and Britain's University of Oxford was safe and produced an immune response in early-stage clinical trials, data showed, keeping alive the hope it could be in use by the end of the year.
"More than 150 possible vaccines are in various stages of development with US drugmaker Pfizer and China's CanSino Biologics also reporting positive responses for their candidates on Monday," Reuters reported.
Pharmaniaga and Duopharma have been tasked with undertaking the Covid-19 vaccine packaging process, by the Malaysian government, once a vaccine is developed.
On July 14, news reports, quoting Science, Technology and Innovation Minister Khairy Jamaluddin, reported that Pharmaniaga and Duopharma would undertake the fill-and-finish processes of a Covid-19 vaccine once it is developed.
It was reported that Khairy said Prime Minister Tan Sri Muhyiddin Yassin had agreed for the facilities of the two companies to be utilised for the purpose, noting that the main challenge for the production of a vaccine is the finishing process.
"We will be purchasing the vaccine overseas, either from China, the US or the UK, in bulk and we will be doing the bottling process here," Khairy was quoted as saying at a press conference in Parliament on that day.
Today, CGS-CIMB Securities Sdn Bhd analyst Syazwan Aiman Sobri wrote in separate notes that the research house had raised its Pharmaniaga share target price (TP) to RM3.40 from RM2.20 but downgraded the stock's rating to "hold" from "add" previously.
Syazwan said CGS-CIMB thinks potential earnings accretion "from the fill-and-finish works is well priced in" for Pharmaniaga.
On Duopharma, he said CGS-CIMB had upped its TP for the company to RM2 from RM1.70 but downgarded the stock's recommendation to "reduce" from "hold". 
He said Duopharma's "valuations appear to be outsized relative to potential earnings accretion" from the Covid-19 vaccine fill-and-finish process development.