This article first appeared in The Edge Financial Daily, on May 28, 2019.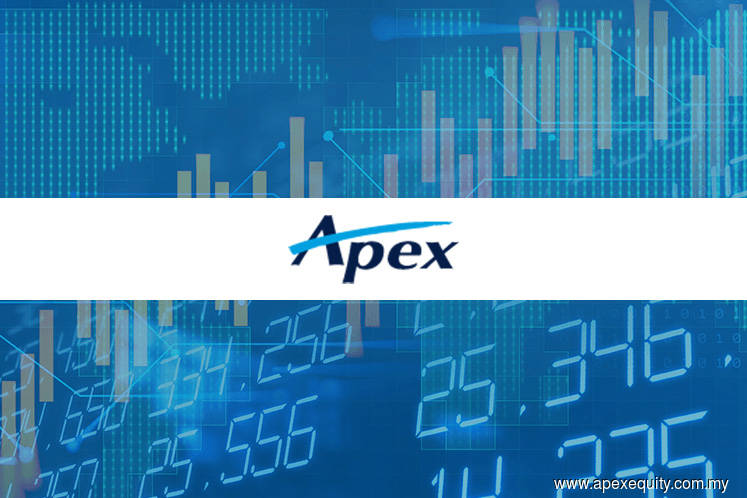 KUALA LUMPUR: Apex Equity Holdings Bhd and its subsidiary JF Apex Securities Bhd have commenced legal action against 18 defendants, including its substantial shareholder Lim Siew Kim — daughter of the late patriarch of Genting Group, Tan Sri Lim Goh Tong — for allegedly acting in concert to obtain control of the company and breaching capital market rules in doing so.
Provisions under the Capital Markets and Services Act 2007 (CMSA), as well as the Companies Act 2016 (CA), were contravened, it claimed in a stock exchange filing yesterday.
Other defendants named include Lim Beng Guan and his 95%-owned Concrete Parade Sdn Bhd, which controls a 4.68% stake in Apex Equity. ZJ Advisory, which Beng Guan co-founded, is also a defendant.
Concrete Parade recently came under the limelight when it sued Apex Equity over the latter's proposed merger with Mercury Securities Sdn Bhd, on top of several past corporate exercises which included share buy-backs. It wants the deals to be declared unlawful and void.
In Apex Equity's legal action, meanwhile, the group said it, together with JF Apex, is seeking, among others, a declaration that the company is a "person aggrieved" under the CMSA because the defendants' actions had allegedly breached capital market rules in relation to compliance with code and rulings for takeovers.
It also claimed that two shareholders, namely its second-largest shareholder Fun Sheung Development Ltd (14.97%) and Yenson Investments Ltd (4.91%), had failed to inform JF Apex of their deemed interest in JF Apex.
As for ZJ Advisory, it is accused of breaching Section 64(1)(h)(iv) and (v) of the CMSA. Section 64 deals with grounds for refusal to grant the Capital Markets Services Licence, whereby (h)(iv) relates to the applicant having "engaged in any business practices appearing to the commission to be deceitful or oppressive or otherwise improper (whether unlawful or not) or which otherwise reflect discredit on its or his method of conducting business".
The subsection (v), meanwhile, deals with the applicant having "engaged in or has been associated with any other business practices or otherwise conducted itself or himself in such a way as to cast doubt on its or his competence and soundness of judgement".
Further to the latest allegations and pending the conclusion of an investigation/inquiry by the Securities Commission Malaysia into the matters raised in a complaint lodged by the company on April 25, Apex Equity is also seeking that the defendants be restrained from dealing in the shares in the company, requisitioning or convening any general meeting, and exercising their voting or any other rights at any general meeting.
Apex Equity also sought to bar ZJ Advisory from providing advisory services to the other 17 defendants.
"As at the date of this announcement, there is no material financial and operational impact on the company arising from this legal action," it said.
Other shareholders named as defendants include Pinerains Sdn Bhd (4.17%), Joymap Bridge Sdn Bhd (3.55%) and Cergas Megah (M) Sdn Bhd (3.53%). The individuals named include lawyer Malcom Fernandez and Chan T'Shiao Li, who is Siew Kim's partner at a separate company.
ACE Credit (M) Sdn Bhd currently holds the largest stake of 23.73% in Apex Equity for ACE Investment Bank Ltd.
Apex Equity shares closed unchanged at 98 sen yesterday, with a market capitalisation of RM209.29 million.