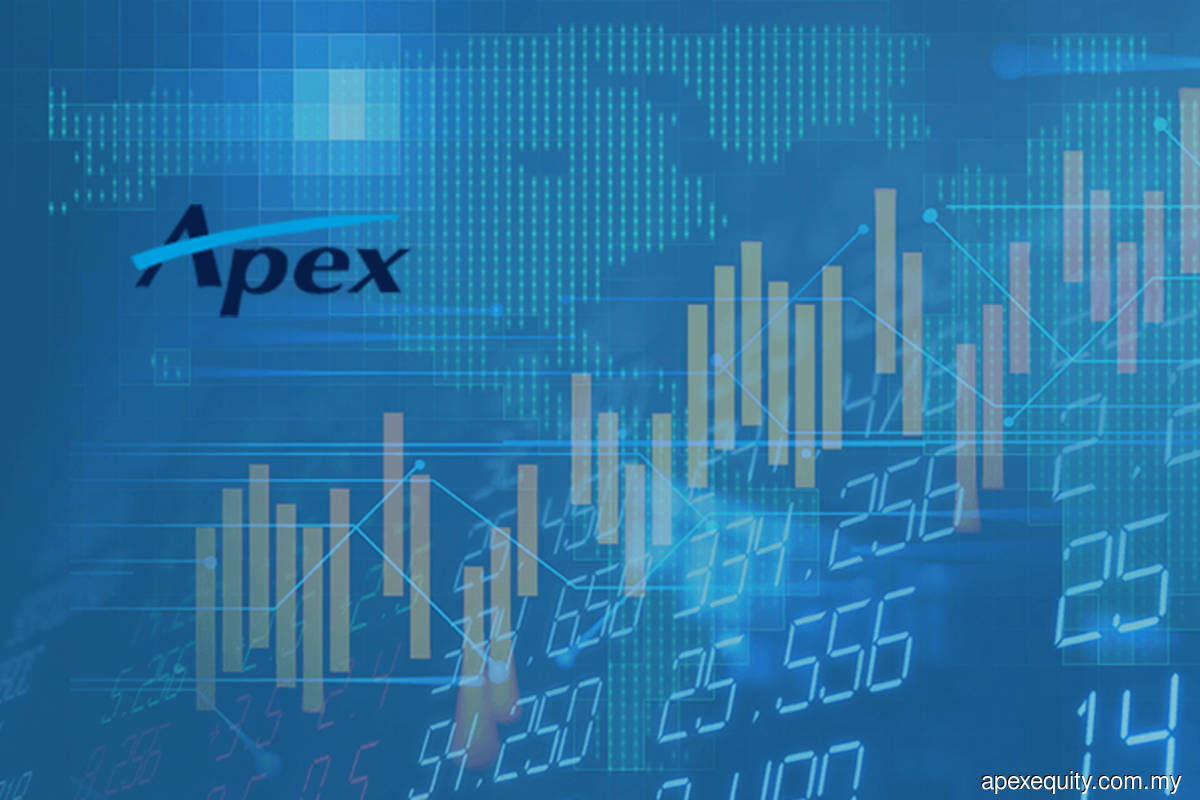 KUALA LUMPUR (Sept 26): Two substantial shareholders of Apex Equity Holdings Bhd have filed a lawsuit to stop the tabling of a resolution for the approval of a mandate to allot and issue new shares.
The resolution, if approved by shareholders at an extraordinary general meeting (EGM) scheduled for Sept 29, will provide the company a general mandate to allot and issue shares pursuant to Sections 75 and 76 of the Companies Act 2016.
The two shareholders are Fun Sheung Development Ltd (15.8% stake), and Yenson Investments Ltd (5.2%), Apex Equity said in a bourse filing.
The group's single largest shareholder is managing director Datuk Calvin Choong Chee Meng with a 25% indirect stake via ACE Credit (M) Sdn Bhd, followed by Fun Sheung, Kenanga Growth Fund (12.3%), and Yenson.
Choong, who was previously Apex Equity's non-executive director, was redesignated to his current role on June 20.
Fun Sheung and Yenson are seeking a declaration that the resolution is in breach of Section 85 of the Companies Act, and an injunction to retrain Apex Equity from tabling the resolution at the EGM.
They said Apex Equity is tabling this resolution without first offering the shares to the existing shareholders or seeking an approval from shareholders waiving their pre-emptive rights to the shares, pursuant to Section 85 of the Companies Act and Article 11 of the company's Memorandum and Articles of Association.
The shareholders added that there is "no real urgency" for the tabling of this resolution as "there is no clear purpose" for it.
Apex Equity said it is seeking legal advice on the suit, which has been fixed for hearing on Tuesday (Sept 27).
Apex Equity shares closed unchanged at RM1.02 on Monday (Sept 26), giving the group a market capitalisation of RM217.83 million.