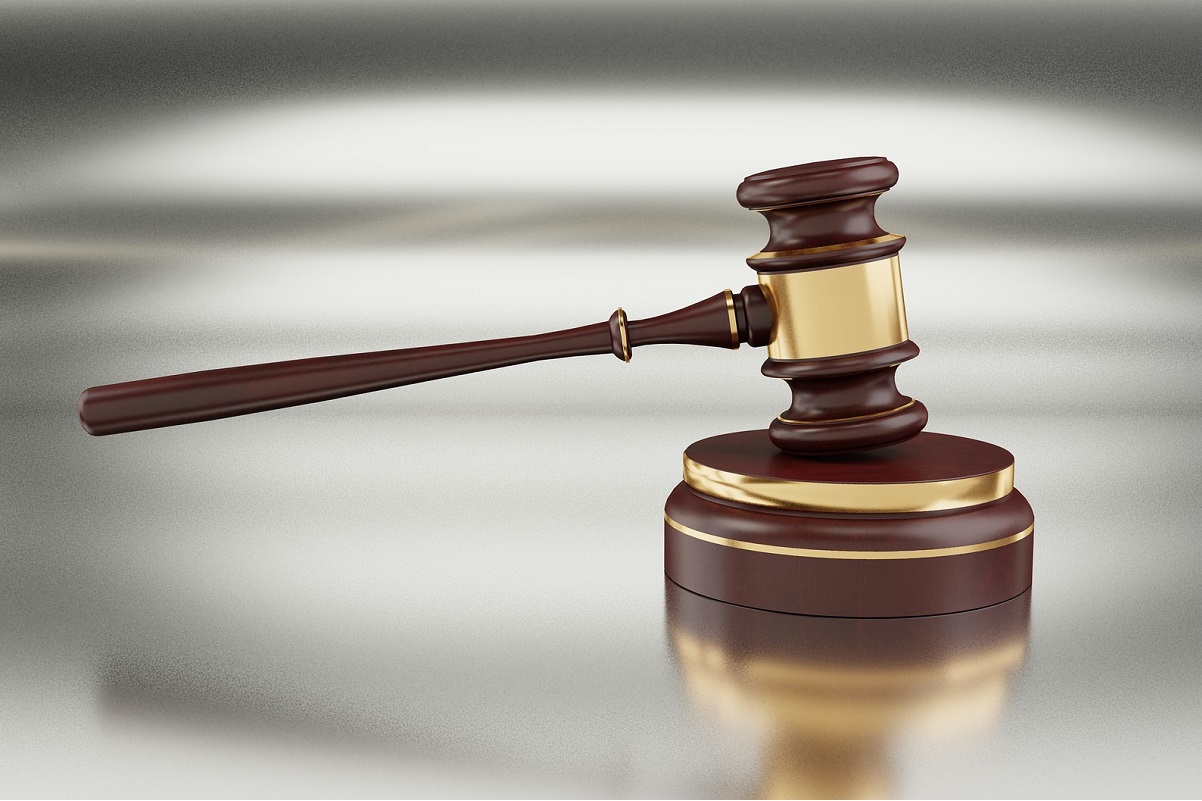 PUTRAJAYA (Oct 18): The reinstatement of an Administration and Diplomatic (PTD) officer for his alleged adverse comment about the government on former premier Datuk Seri Najib Razak's Facebook post was upheld on Monday.
This follows a three-member Federal Court bench led by Court of Appeal president Tan Sri Rohana Yusof having dismissed the appeal by the federal government and the Public Services Commission (PSC) over the appellate court's decision last November that ordered his reinstatement.
The apex court dismissed the government's application for leave (permission) for the merits of the PSC and government's appeal to be heard.
PTD officer Nazrul Imran Mohd Nor's counsel Surendra Ananth, who appeared with Phoebe Loi, confirmed the decision with theedgemarkets.com.
The other members of the bench were Federal Court judges Datuk Seri Mohd Zawawi Salleh and Datuk Mary Lim. The bench, however, did not award any costs.
Senior federal counsel Shamsul Bolhassan appeared for the appellants.
Three questions of law were posed before the apex court bench, namely:
whether the court has jurisdiction to take over the duties of the PSC in determining and/or deciding that the comments made by the public officer are a matter which brings disrepute or bring discredit to the government
whether the court has jurisdiction to determine whether the dismissal or a punishment lesser than that can substitute its own opinion with respect to what it considered appropriate punishment in the opinion of the employer's concerned, and
whether a public officer has a right to mitigation of punishment given to a public officer in the Public Officers (Conduct and Discipline) Regulations 1992.
Surendra had argued before the bench that these are merely hypothetical questions.
On Nov 26, a three-member appellate bench ordered Nazrul Imran, who was serving as the second secretary to the Malaysian embassy in Manila and ordered back to the country in 2017 for his adverse comment on Najib's Facebook post, to be reinstated by the PSC. 
Prior to his removal, he was a PTD officer under the M44 grade. 
He had lost his case at the High Court prior to the Court of Appeal decision by a bench led by Justice Datuk Mohd Zabidin Md Diah and included Datuk Abu Bakar Jais and Datuk Darryl Goon Siew Chye.
Nazrul Imran made an adverse comment on Najib's Facebook post over the sudden death of Sarawak chief minister Tan Sri Adenan Satem. He wrote "Kesian. Hilang kwn, hilang deposit" (Pity. You lost a friend, and deposit).
That comment led Nazrul Imran, the sole breadwinner to his family, to face disciplinary proceedings that led to his expulsion.
Read also:
Court orders reinstatement of PTD officer sacked for alleged anti-government Facebook comment