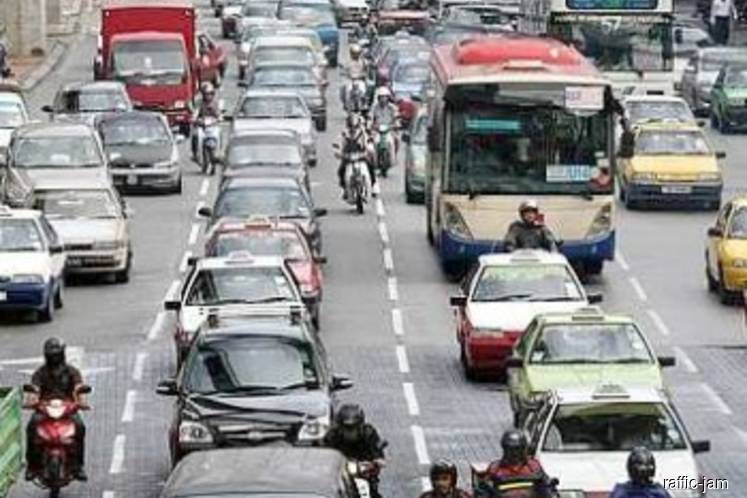 PUTRAJAYA (Jan 4): All licensing services under the Land Public Transport Act 2010 (Act 715) will start operation on Monday, said the Transport Ministry today.
"As such, all operator licence applications received will be processed by APAD from Jan 7 2019," said the ministry in a statement.
The Transport Ministry said all conditions of regulations and application procedures stipulated earlier would still be in effect.
"Failure to comply with the conditions can cause the applications to be rejected and it is the responsibility of the operators to adhere to them," it said.
In this regard, the Ministry said the commercial vehicle application process and licensing by APAD will start at APAD counters in Kelana Jaya, Johor Bahru, Kuala Terengganu, Penang and APAD counters are also provided at Peninsular Malaysia State Road Transport Department (JPJ) counters.
"However the operation will only involve cash transactions in which APAD will continue with the procedure and process for the application and licensing used by the Land Public Transport  Commission (SPAD) during the transition period until informed otherwise," it said.
Meanwhile, it also said the Land Public Transport Agency (APAD) deputy director-general (Operations) Azlan Shah Parames Albakri had been appointed to carry out all functions, responsibilities and powers of APAD director-general as provided under Act 715 from Jan 3 to a date when the post is officially filled.