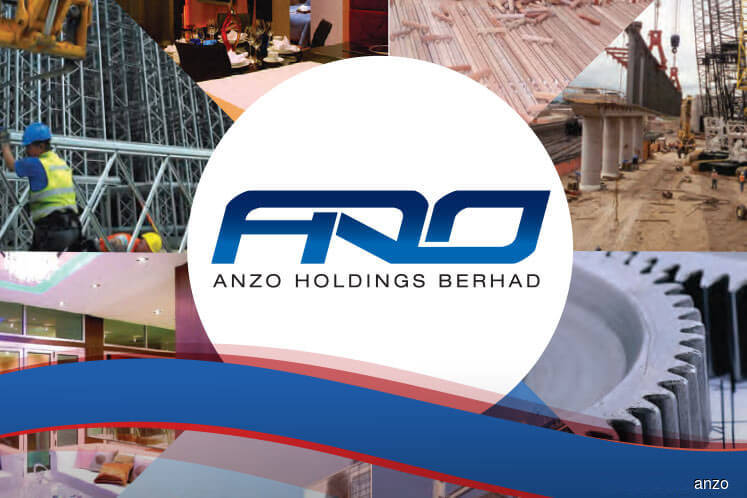 KUALA LUMPUR (Aug 3): Anzo Holdings Bhd said it is in the midst of identifying new external auditor to be engaged, as its current auditor Messrs UHY's term of office will end after 21 days from July 31.
"Further announcement on the engagement of a new auditor will be made by the company in due course once the appointment of the new auditor is finalised," Anzo said in a filing with Bursa Malaysia today.
UHY had served as Anzo's auditor for less than five months since Feb 21 this year.
According to a notice dated July 31 provided by UHY, it had expressed its intention to resign as auditor of the company due to the change of financial year of Anzo Group, which was not part of the auditor's plan. As a result, the auditor has no spare staff and resources to complete the audit for the respective periods.
On April 27, Anzo had changed its financial year end from March 31 to July 31. The new financial year will commence from April 1, 2017 to July 31, 2018 covering a period of 16 months.
Anzo shares closed unchanged at 5.5 sen today, with 324,600 shares done, giving it a market capitalisation of RM48.44 million.