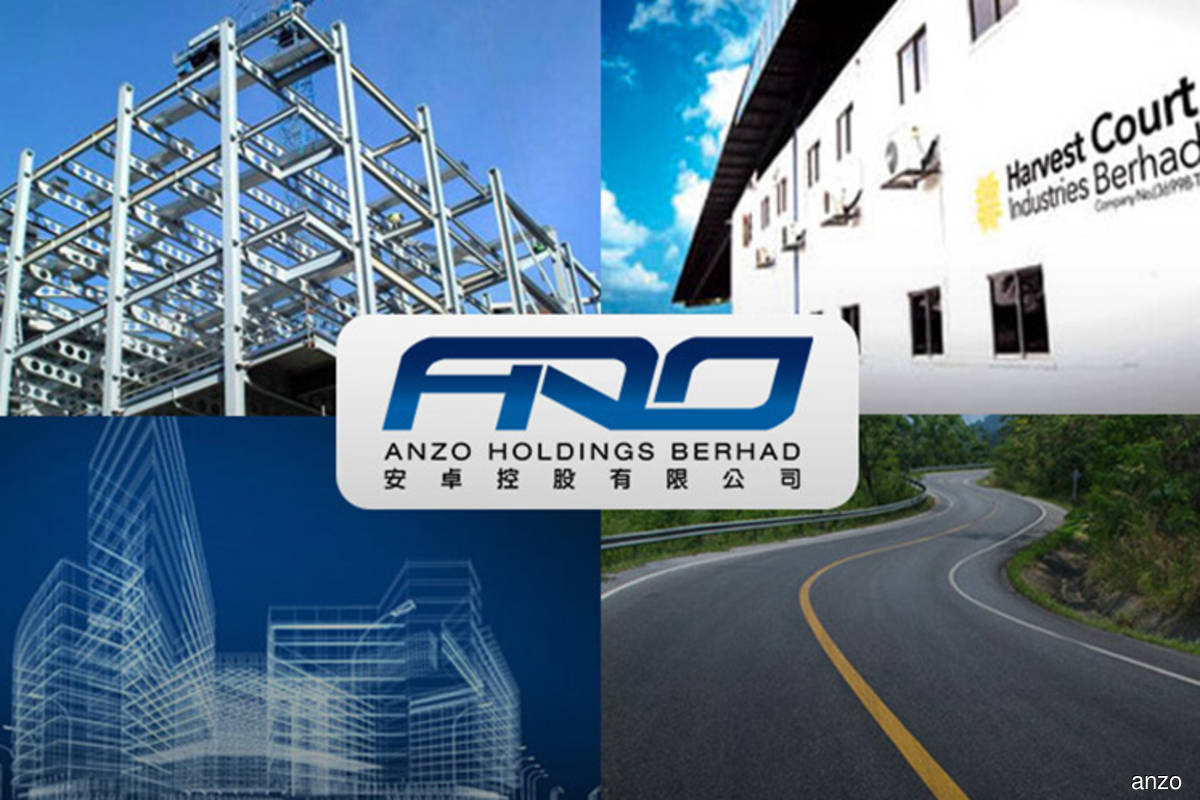 KUALA LUMPUR (June 13): Bursa Securities has granted Anzo Holdings Bhd a further extension of time until Oct 31 to submit its regularisation plan.
The integrated contractor and timber service provider said the extension was granted after due consideration of all facts and circumstances of the matter, including written representations.
Bursa may proceed to suspend and delist the company if it fails to submit the regularisation plan within the extended timeframe, added Anzo in a bourse filing.
On April 26, the bourse regulator rejected Anzo's application for an additional six months to submit its regularisation plan, from the April 10 deadline. 
Subsequently, as Anzo failed to submit its regularisation plan by April 10, Bursa asked the company to furnish it with representations by May 6, as to why it should not be suspended and delisted.
Anzo had triggered Paragraph 8.03A(2)(b) of the Main Market listing requirements in October 2019,  based on its results for the financial year ended July 31, 2019, when it had an insignificant business or operations.
Its annual revenue of RM6.2 million represented 5% or less than its share capital for that year.
Shares in Anzo closed unchanged at 1.5 sen on Monday (June 13), giving the company a market capitalisation of RM12.56 million.