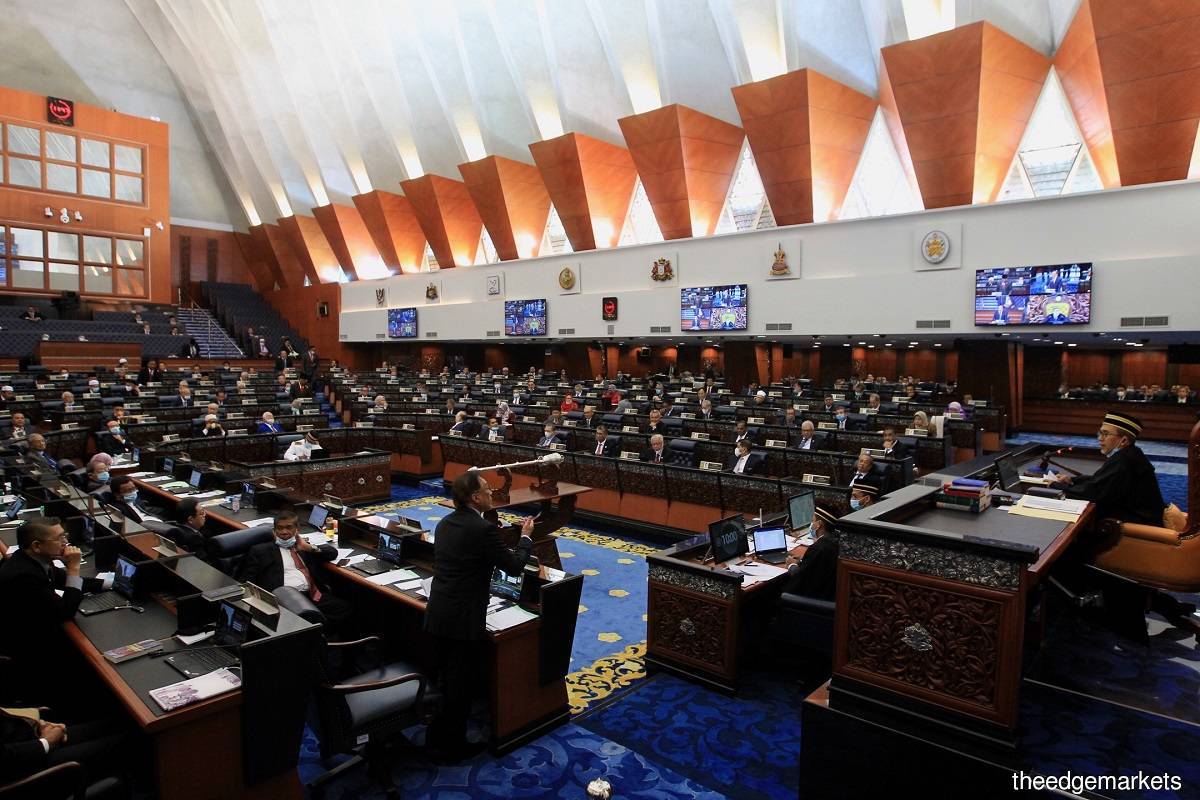 KUALA LUMPUR (Oct 27): Datuk Seri Anwar Ibrahim says the government and the opposition should work together in developing an effective strategy in the upcoming national budget to address the Covid-19 pandemic.  
"In relation to the 2021 Budget that is due to be tabled soon, both the government and the opposition must take a bipartisan approach in crafting a robust strategy to face the Covid-19 pandemic and the pressing issue of unemployment and poverty," the opposition leader said in a statement. 
Anwar said he is "thankful to God that we have succeeded in protecting the country" from the emergency declaration that was attempted by the Perikatan Nasional government.  
"I would like to extend my deep gratitude to the Malay Rulers for ensuring that the Federal Constitution will not be abused by those in power," he said. 
The PKR president said the warning given by the Malay rulers regarding the abuse of power should not be taken lightly. 
"On the contrary, their caution must be heeded by all sides that possess a sense of awareness and determination to overcome further turmoil," he said.  
Anwar said PKR will continue with its fight for the reform agenda based on the principles of justice and prosperity for all Malaysians.  
"We are ready to work with any politician who shares our aspiration for a democratic nation that is free from corruption and abuse of power and is committed to uplifting all Malaysians from poverty and economic oppression," he said.