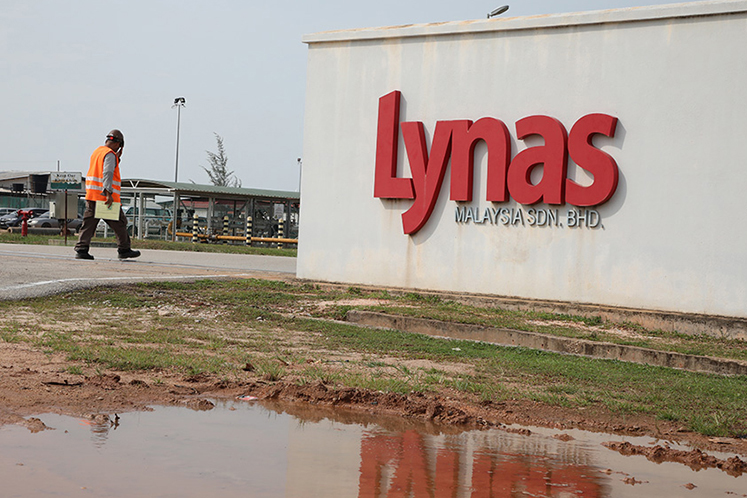 KUANTAN (Aug 16): The organisers of the anti-Lynas campaign,  Save Malaysia Stop Lynas (SMSL), have not obtained permission from the Kuantan Municipal Council (MPK) to hold a gathering in Taman Gelora on Sunday.
Kuantan police chief Assistant Commissioner Mohd Noor Yusof Ali said he was made to understand that MPK is the owner of the recreational park and the council has yet to approve the rally.
He said police have informed SMSL on the need to obtain a permit for the rally from the premises owner as required under the Peaceful Assembly Act 2012, during a meeting with the organisers and their lawyers several days ago.
"They know they need to get MPK's approval as the premises owner, but until now, I was informed that the organisers haven't obtained the approval yet," he said when contacted here today.
As such, Mohamad Noor reminded the organisers to comply with the requirement and immediately give notice to the police as soon as permission to use Taman Gelora as the venue is obtained.
He said the anti-Lynas organisers will need to look for a new venue if they fail to obtain approval from MPK. Thus the gathering would be deemed invalid and action would be taken.
"I advise the parties involved not to bring any legal violations in their actions. Obey the law and even the organising lawyer has agreed to abide by the rules at the previous meeting," he explained.
Meanwhile, SMSL chairman Tan Bun Teet claimed they had submitted their application to MPK two weeks ago, but have not received any response yet.