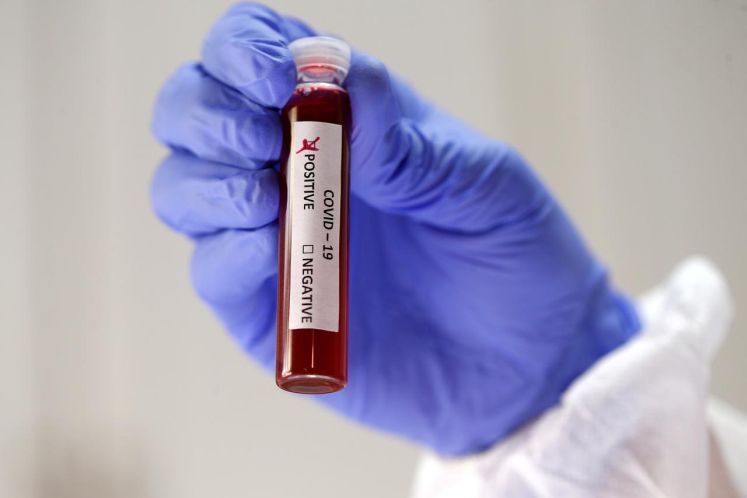 KUALA LUMPUR (July 16): The Ministry of Health (MoH) said antigen rapid test kits (RTK-Ag) may yield false negative results 10% of the time, as it has a sensitivity level of 90%.
"This means that out of 100 people who have been tested, 10 of them might have a false negative result. This is one of the weaknesses of the test," said Health director-general Datuk Dr Noor Hisham Abdullah.
During his daily briefing, he said investigations have shown that those whose test results are a false negative may be in the incubation period, where their viral load is low enough not to be detected by the RTK-Ag test.
Noor Hisham said those individuals who have undergone screening will therefore need to quarantine themselves for 14 days, adding that they need to go to the nearest District Health Office if they have any symptoms.
However, he noted that the sensitivity of the tests, which the Ministry has been using since May 6, have improved from 84.4% while its specificity rate remains at 100%.
As of yesterday (July 15), 88,048 RTK-Ag tests have been conducted whereby 197 individuals tested positive for the virus.
From the total, 25,038 tests involved screening in all international entrances in the country including Kuala Lumpur International Airport (KLIA), klia2, Johor, Kedah and Penang.
Meanwhile, 629,238 rt-PCR (reverse transcription polymerase chain reaction) tests have been conducted.
Most of the RTK-Ag have been used on returnees at the international entrances, for pre-surgery screening for emergency and partial emergency cases, Brought In Dead (BID) cases which were suspected to  be due to COVID-19, Acute Respiratory Infection (ARI) cases, as well as on targeted groups.